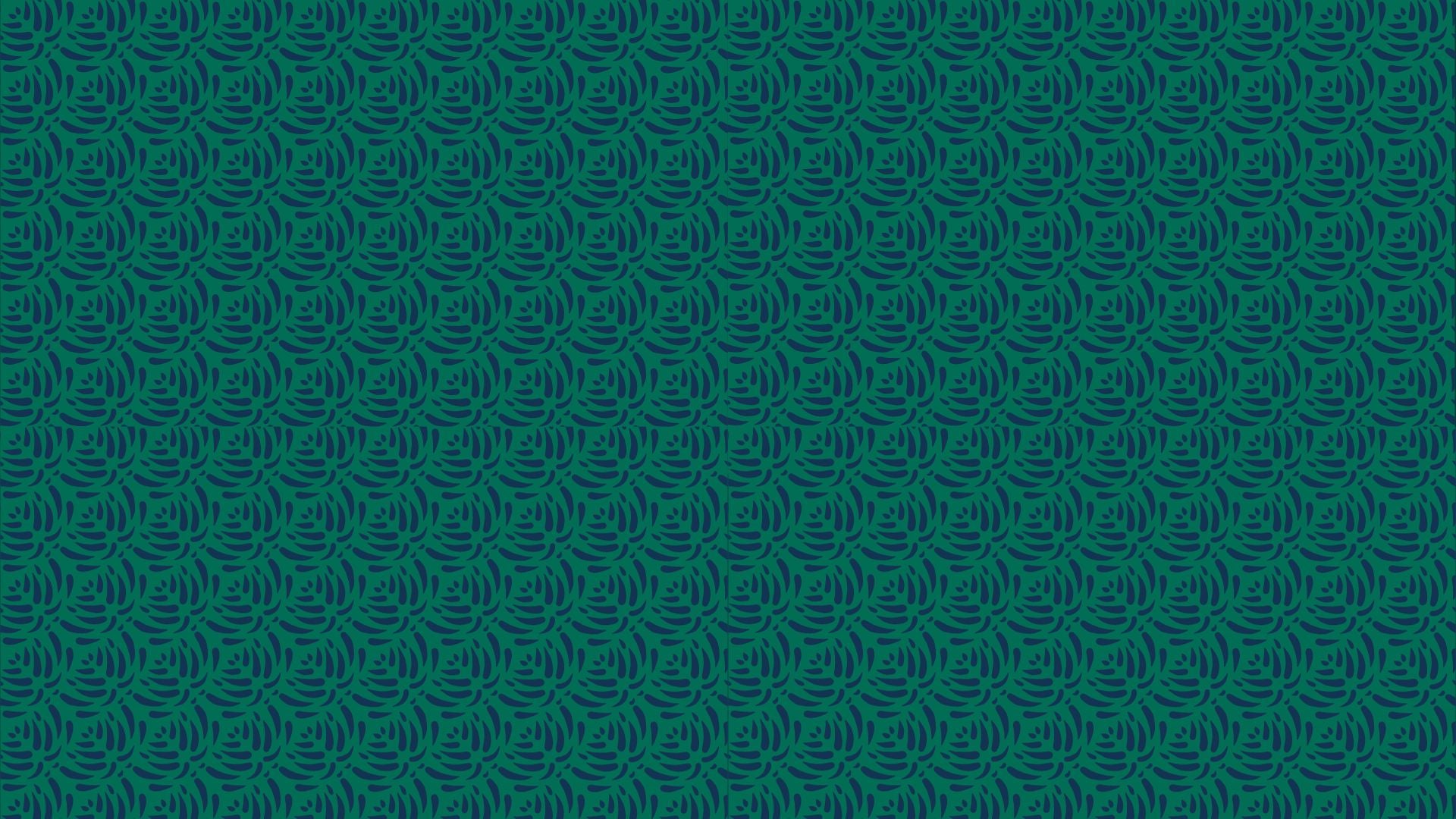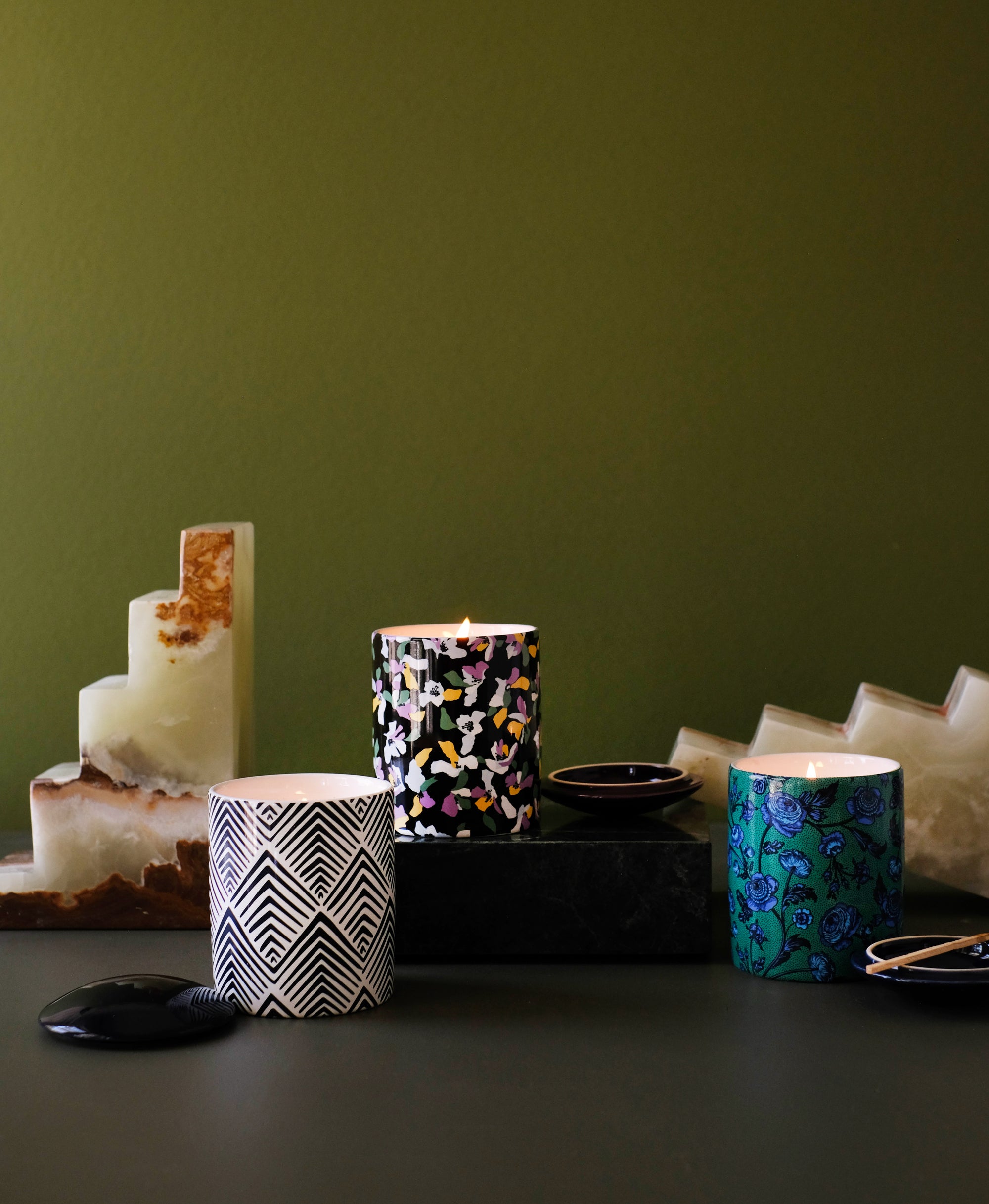 Fall 2023
We poured everything you love about fall into three stunning new scents.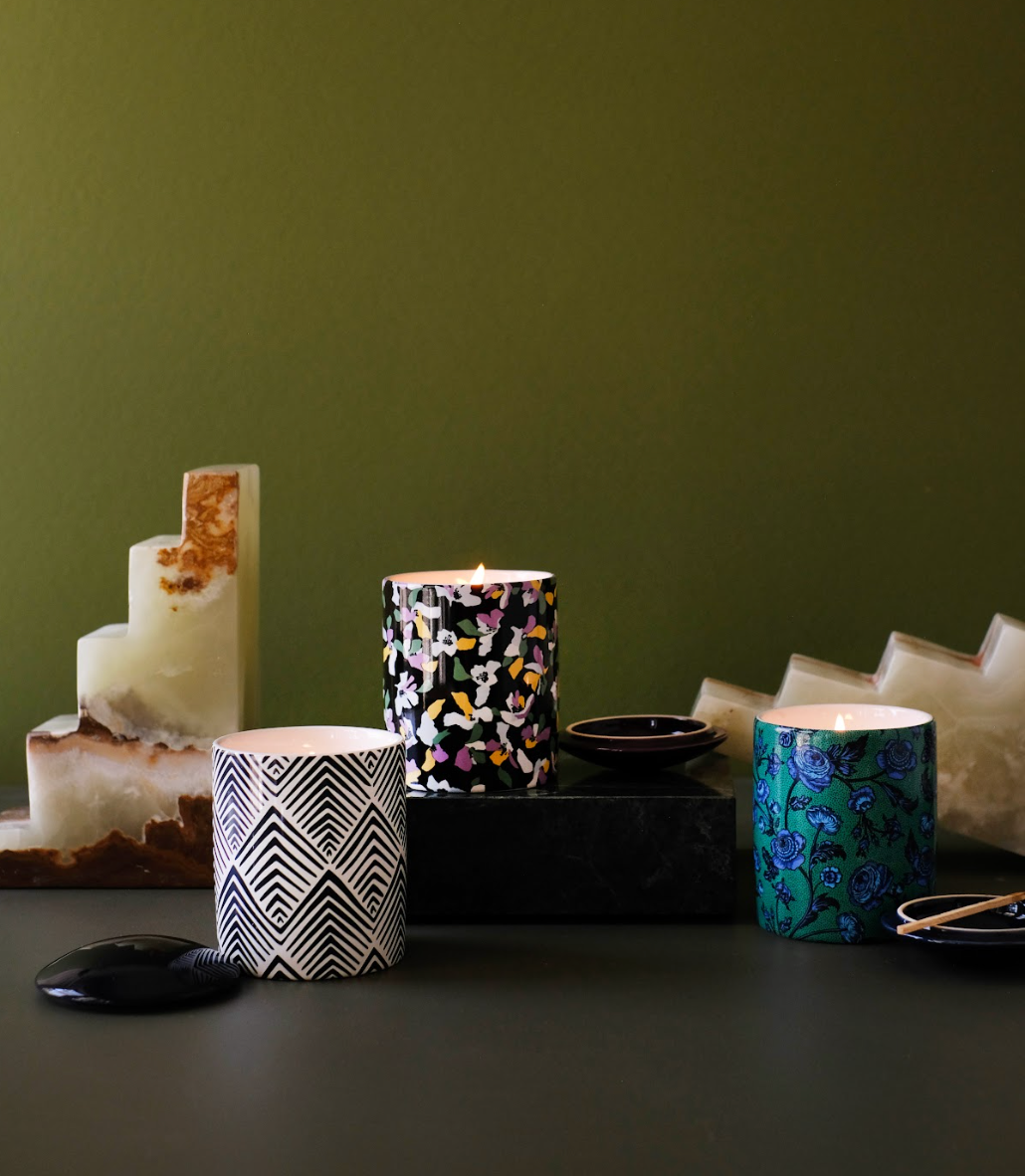 Inspired by Fall Nostalgia
Transport yourself to a world of warmth and comfort with the moments that make you the happiest - snuggled up with a good book, taking a leisurely stroll in the crisp fall air, sipping tea with the timeless melodies of Billy Joel playing softly in the background. This collection is about adding an extra touch of magic to the moment and creating new, beautiful memories.