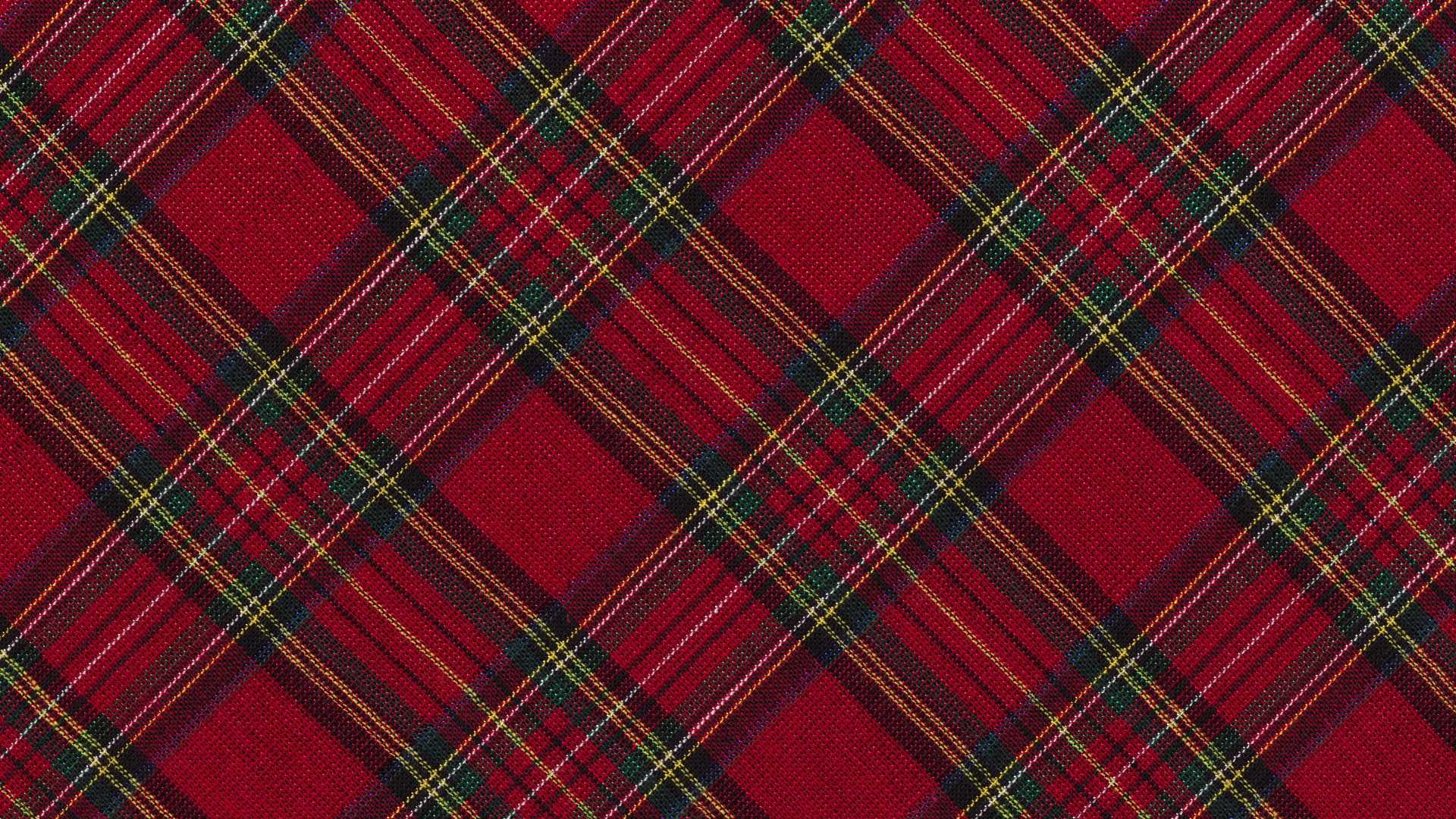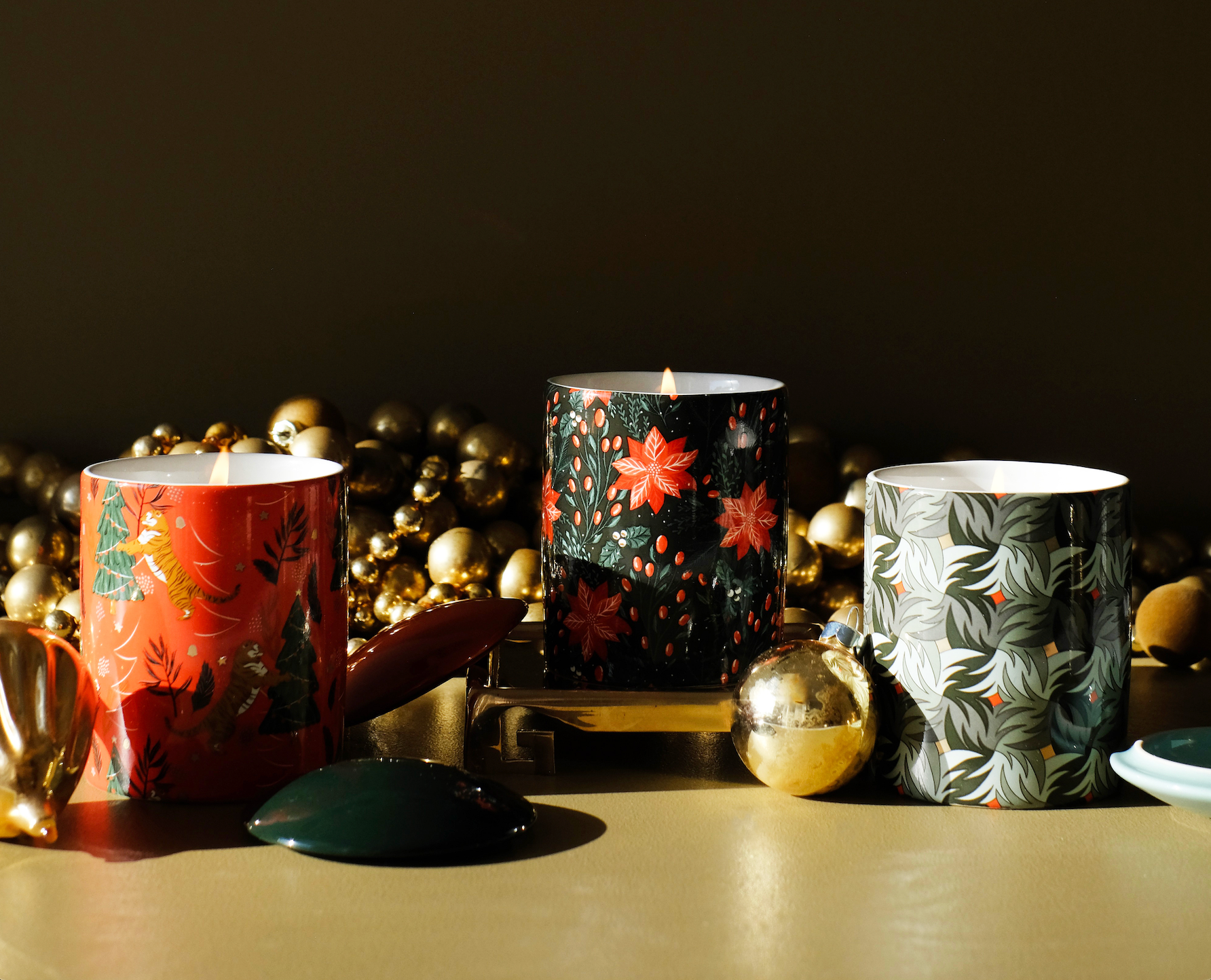 The Holiday Collection
Inspired by the beautiful pine scents that evoke cherished holiday memories, this collection invites you to indulge in the finer details and moments. 

The world's longest Christmas garland was created in 2011 & measured over 1,000 meters.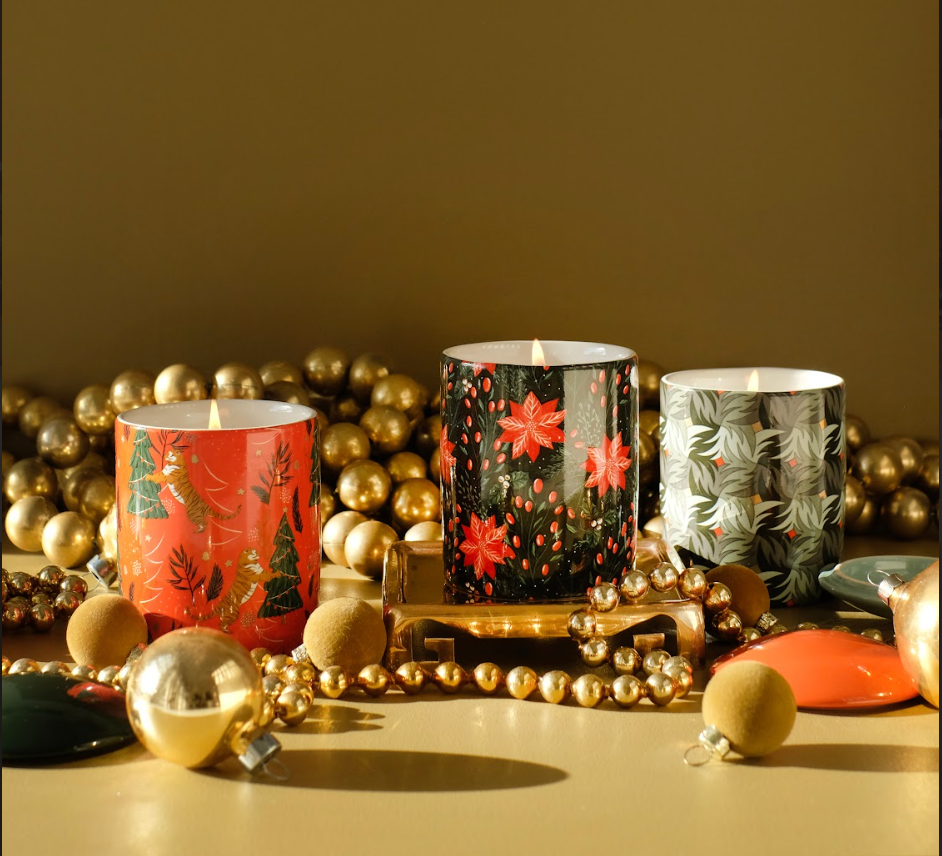 A Celebration Of Pine
From the pristine blanket of freshly fallen snow to the sparkle of winter night stars, and the comforting warmth of a crackling fireplace, these are the treasures of the season. Gather with loved ones and bask in the holiday cheer, as we celebrate the charm of winter's wonderland.