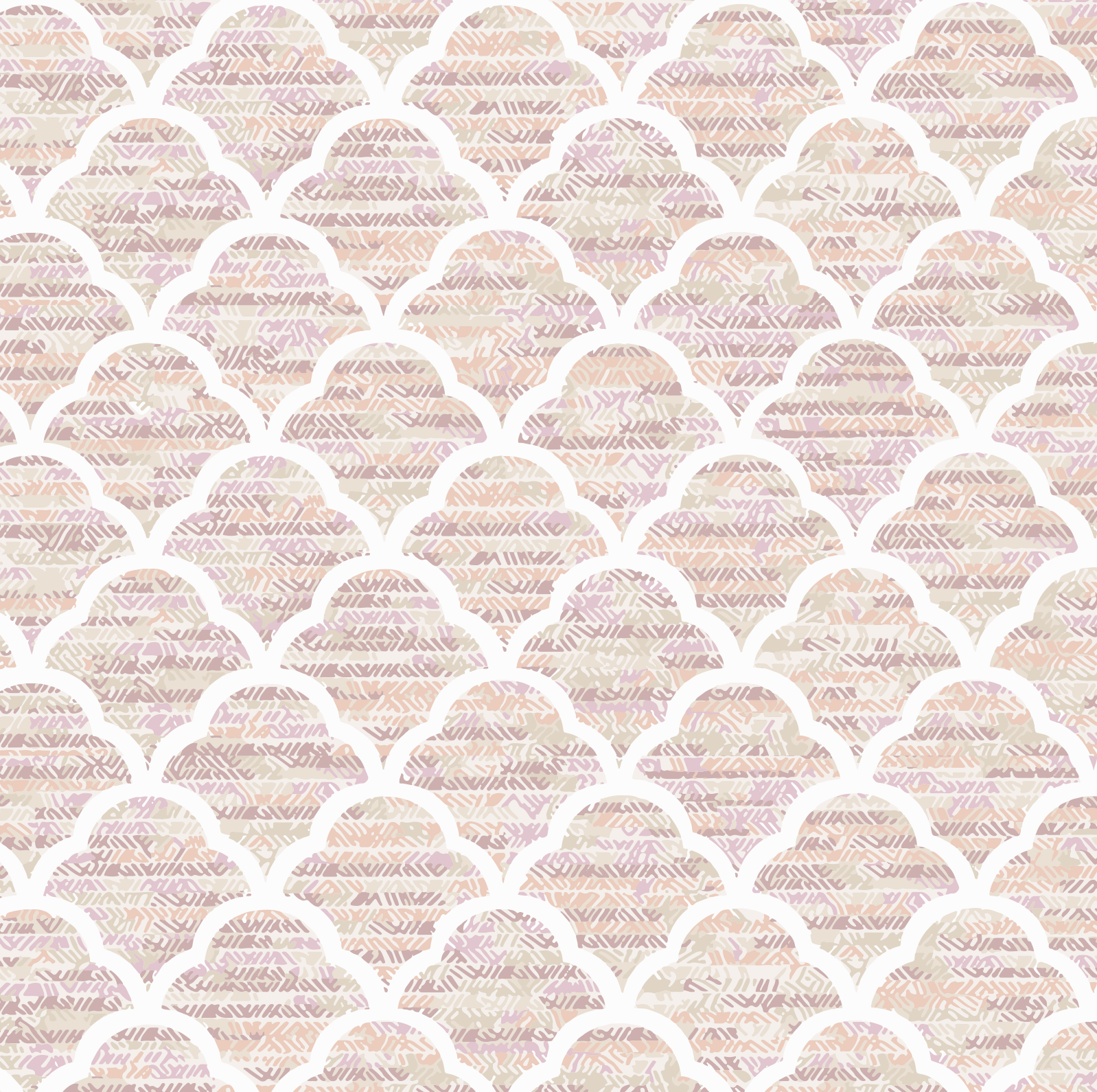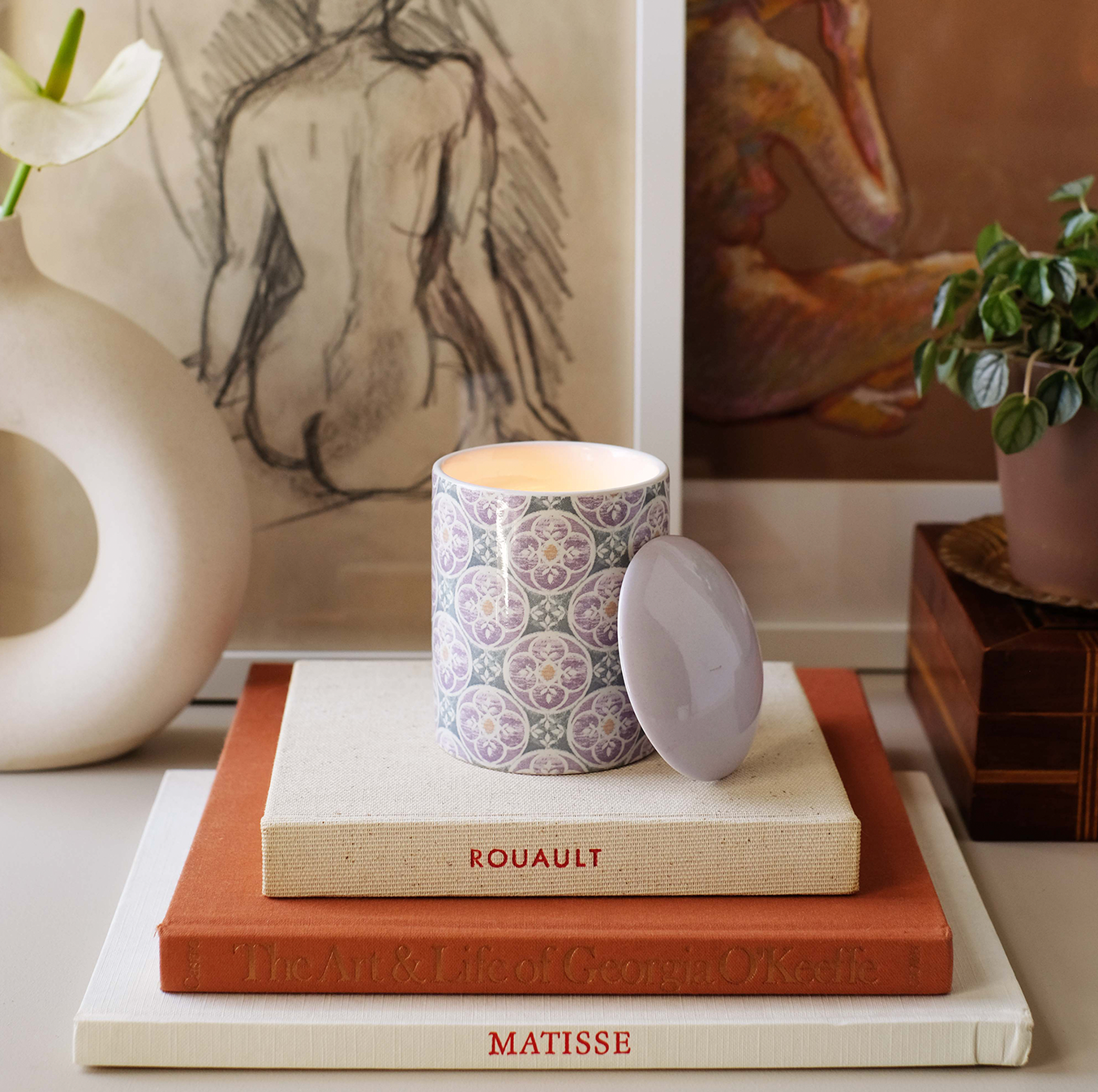 Lori Weitzner Collection
Breathe in well-being with the limited-edition Lori Weitzner Collection. May each candle bring you a unique moment of rejuvenation and pause.
Find inspiration from the world around, and rejuvenation from the world within.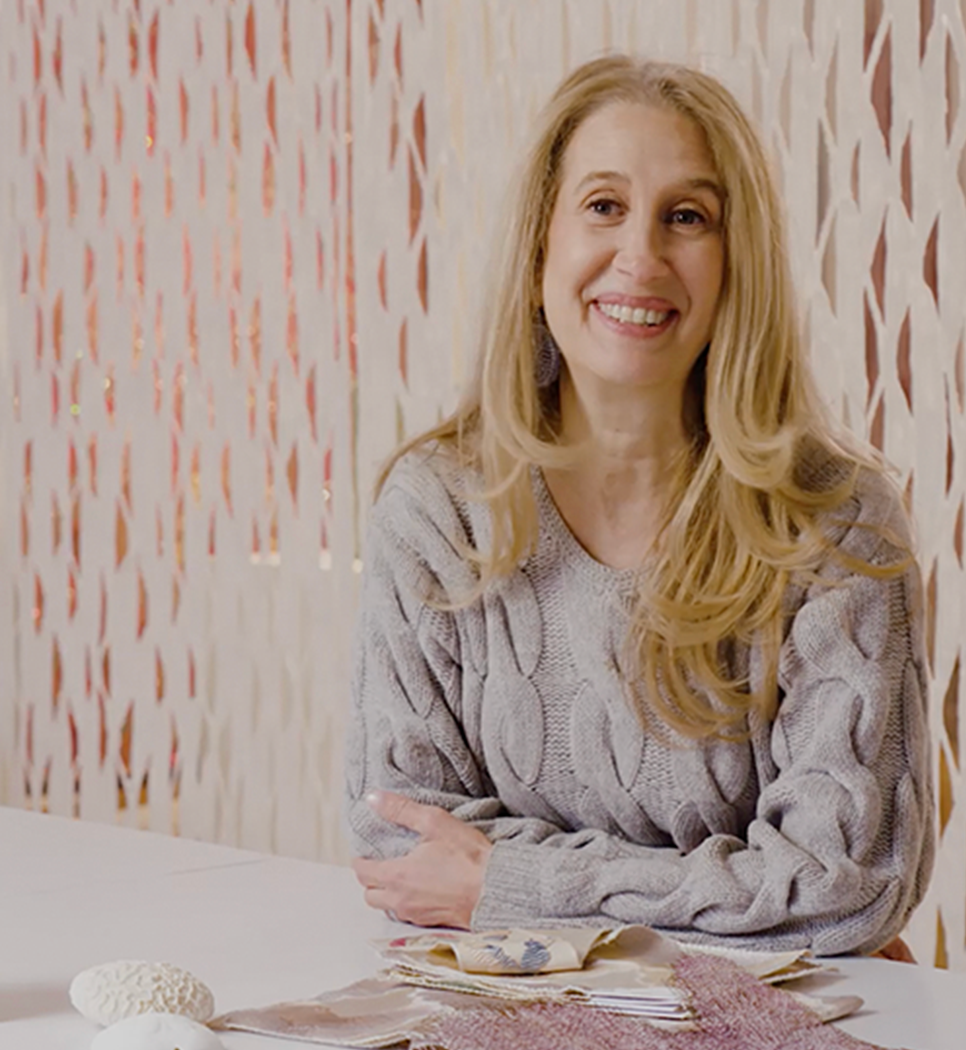 ABOUT LORI WEITZNER
Best known for her contributions to the world of textiles, Lori Weitzner travels the globe in search of meaningful inspiration, fusing it with a deep love of the home, and creating products that are imbued with soul and exude a sophisticated warmth.