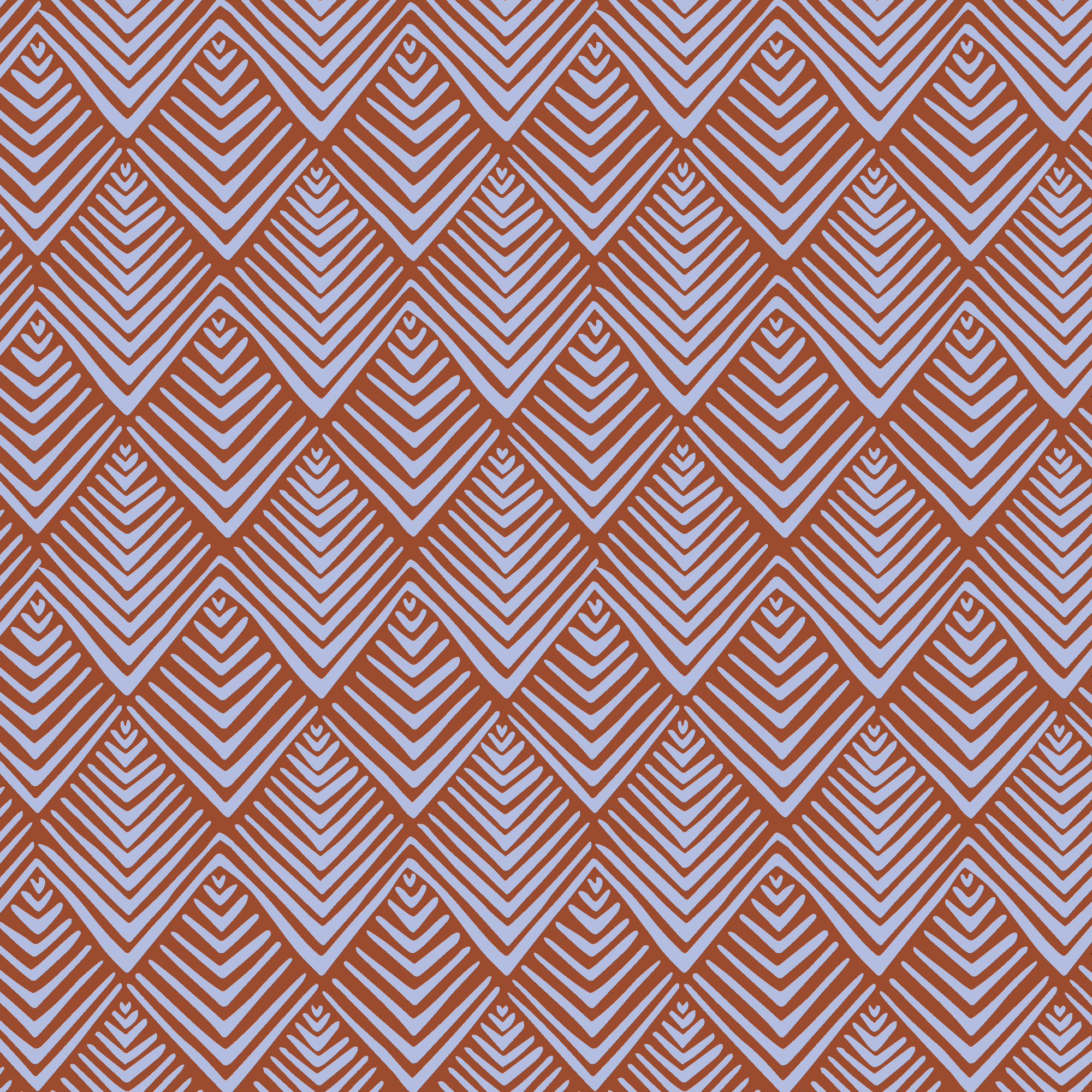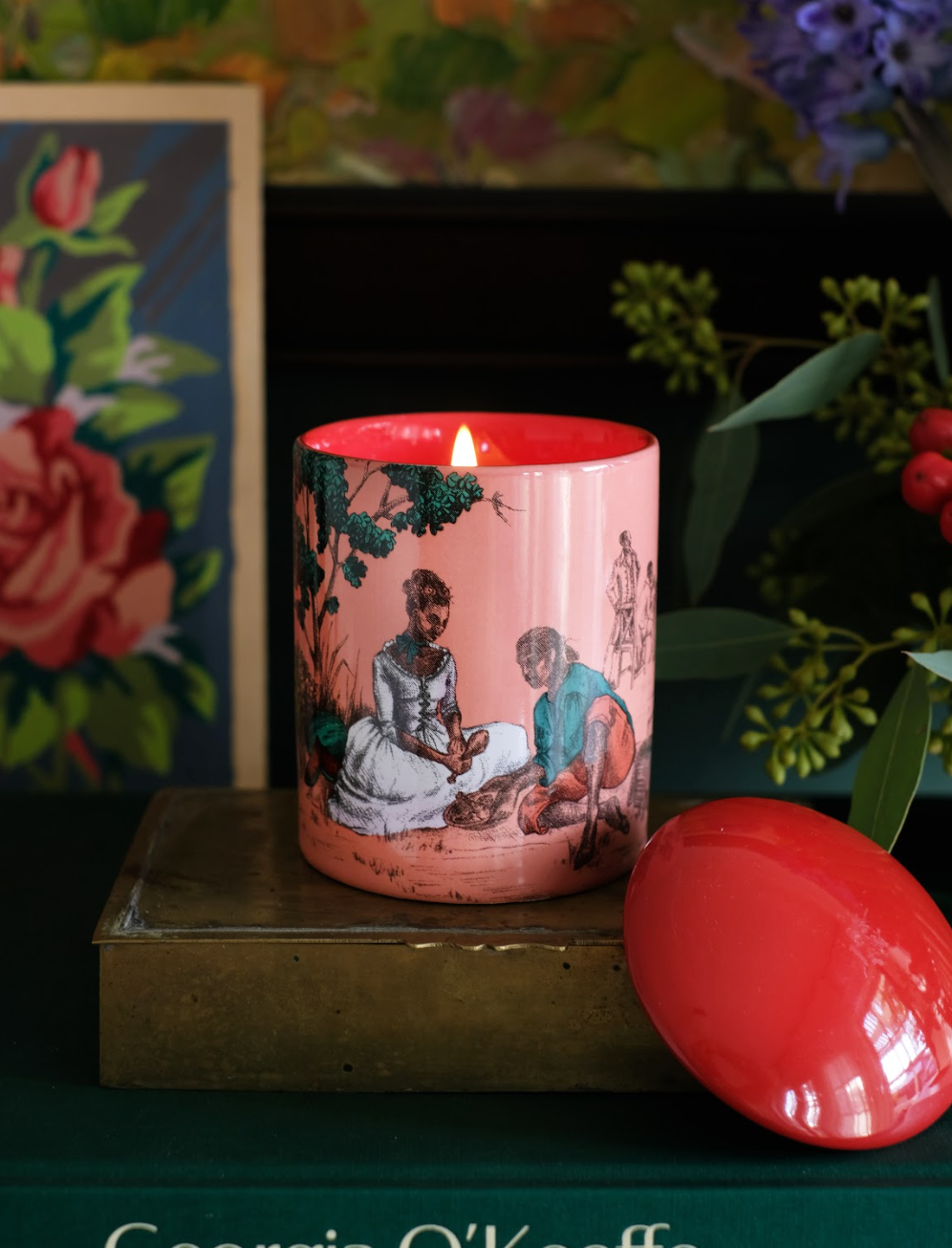 Harlem Toile Collection
Featuring interior designer Sheila Bridges' much-admired design, Harlem Toile de Jouy, these designs draw inspiration from traditional French toile, reimagined to celebrate a complex history and rich culture.
"It's important to have a home that makes you feel safe and comfortable, at ease and relaxed."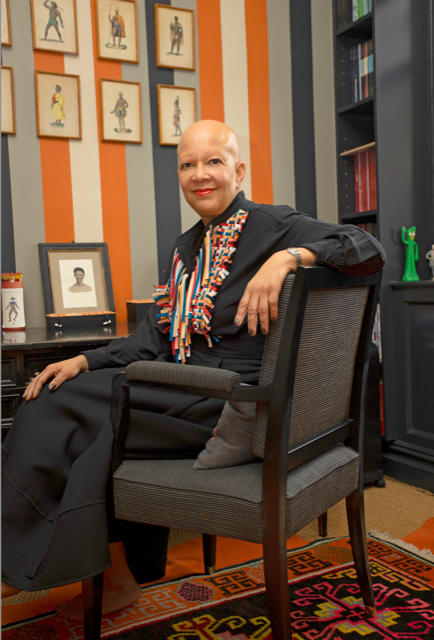 ABOUT SHEILA BRIDGES
Named America's Best Interior Designer by Time Magazine, Sheila Bridges is both a visionary and design tastemaker. She pairs classic aesthetic with unique versatile detail that creates timeless pieces to help express one's personality. Photograph by Nick Carter.