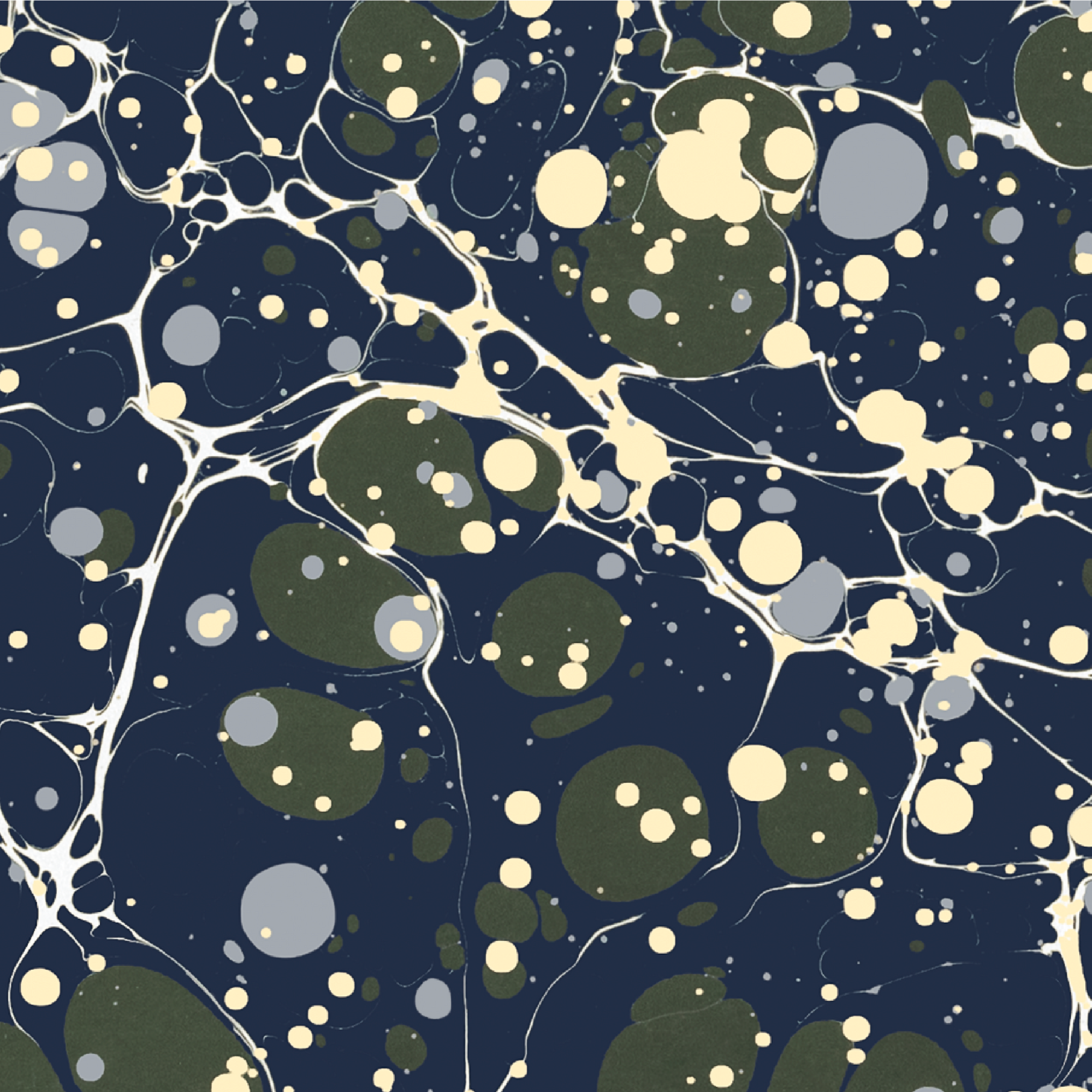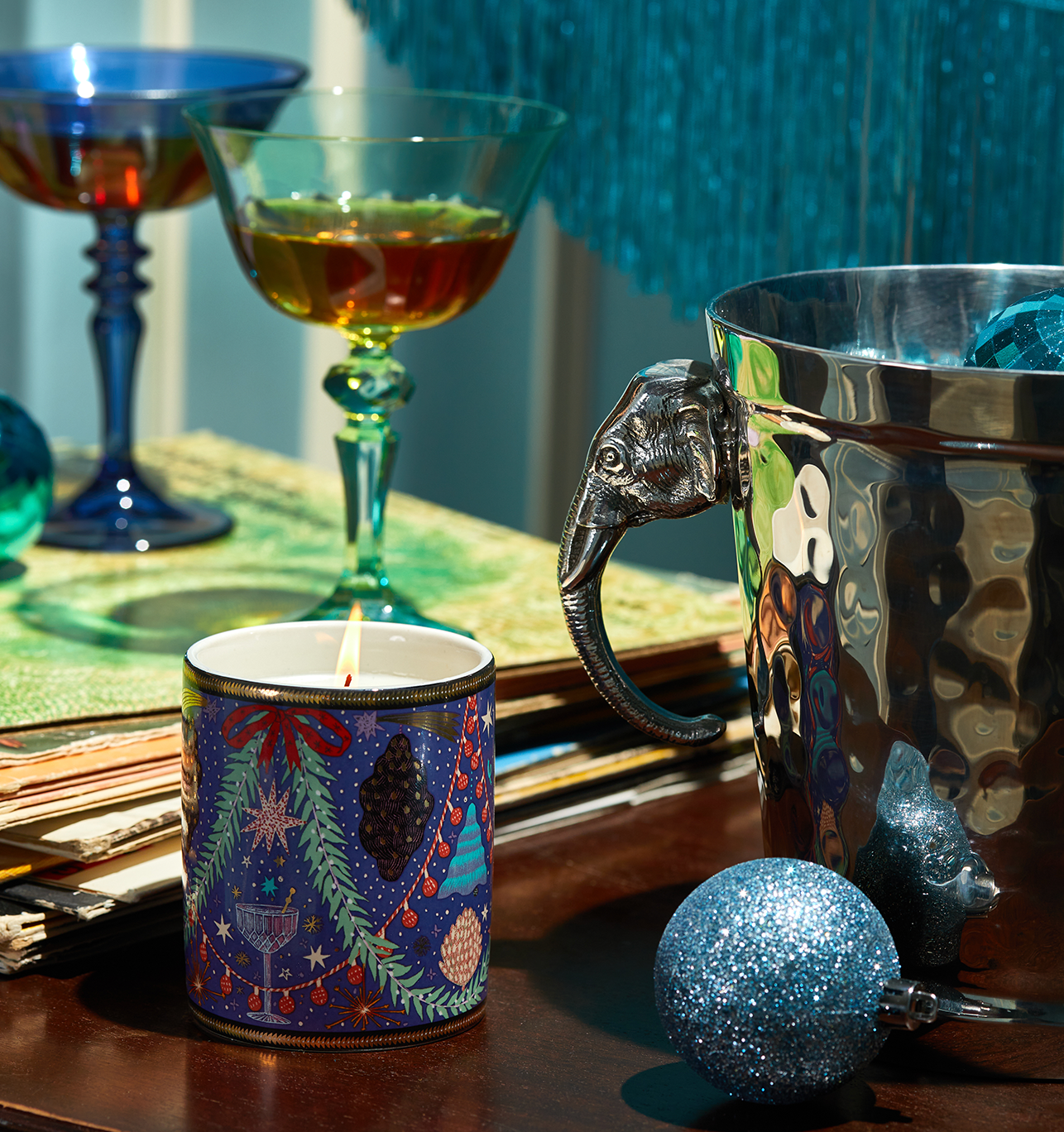 The Holiday Collection
As they say: There's no place like home for the holidays. From cozy fireplaces and tree trimming to family dinners and snowy mornings, this collection makes everything a little cozier, happier, and merrier.
The tradition of putting up a Christmas tree is over 500 years old.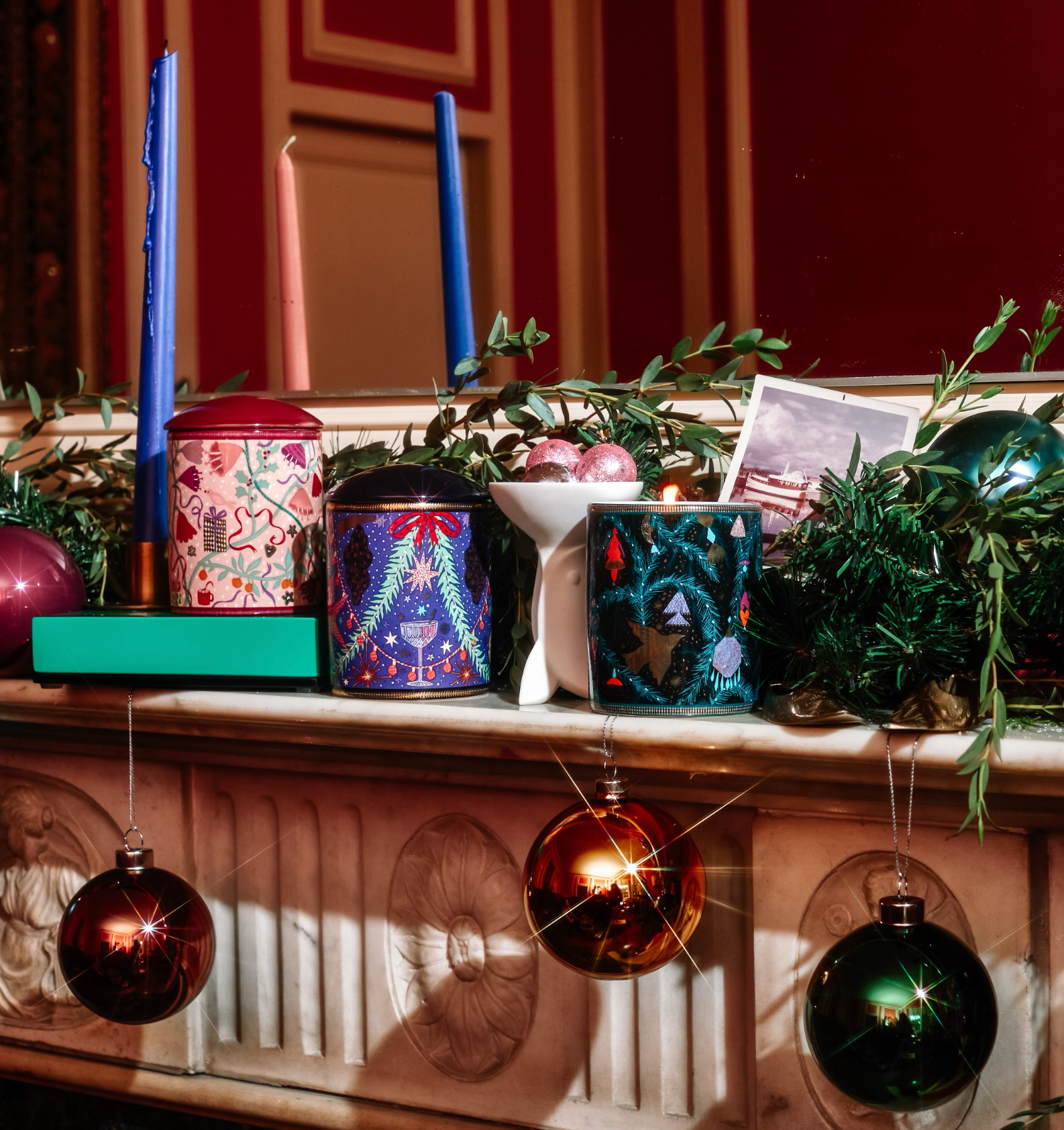 ABOUT THE ARTIST
To create these stunning prints, we worked with artist Paulina Vårregn who paints textile and pattern designs out of her studio in Slovakia. In this collection, Paulina explored a whimsical take on the most cherished moments of the holiday season with a nod to The Nutcracker.