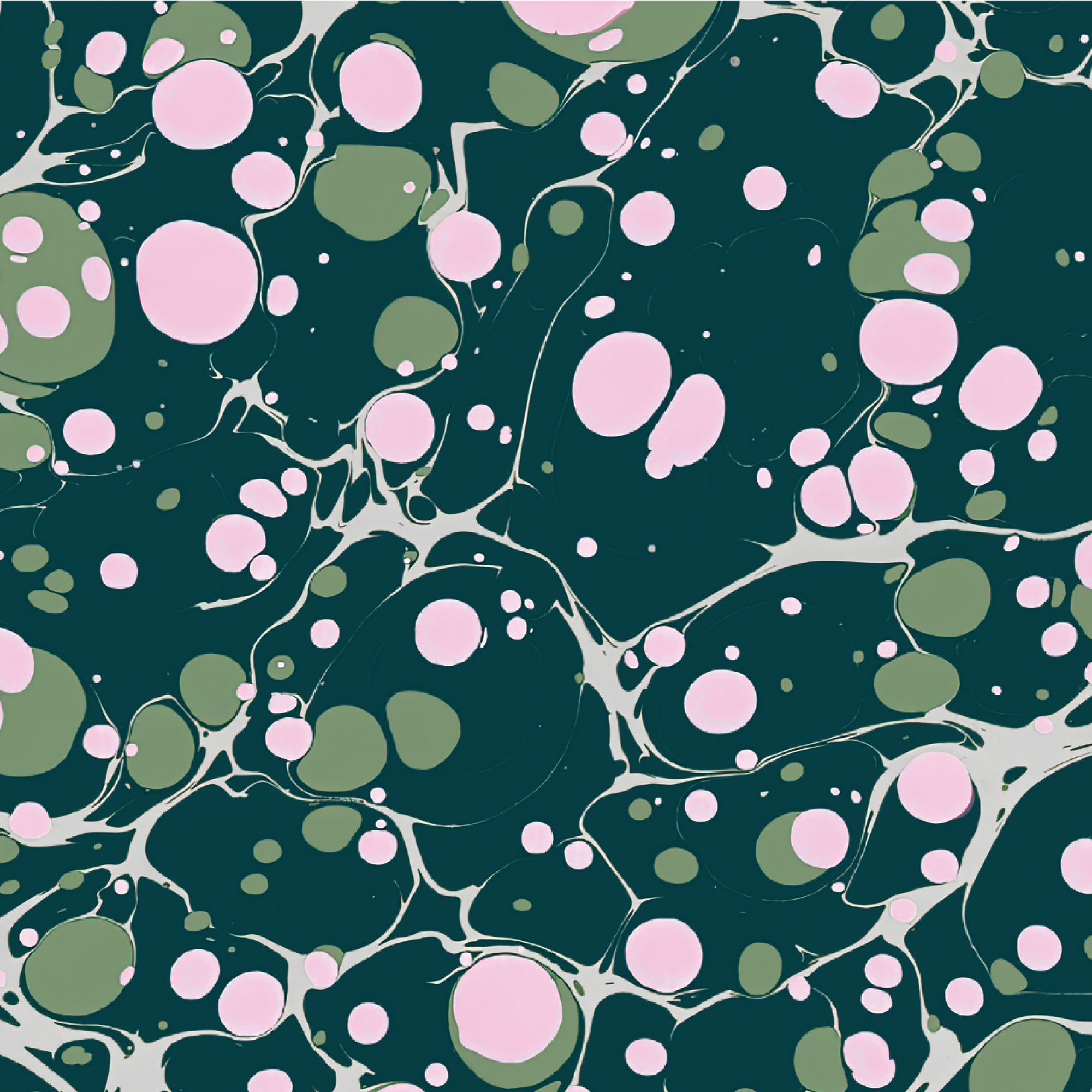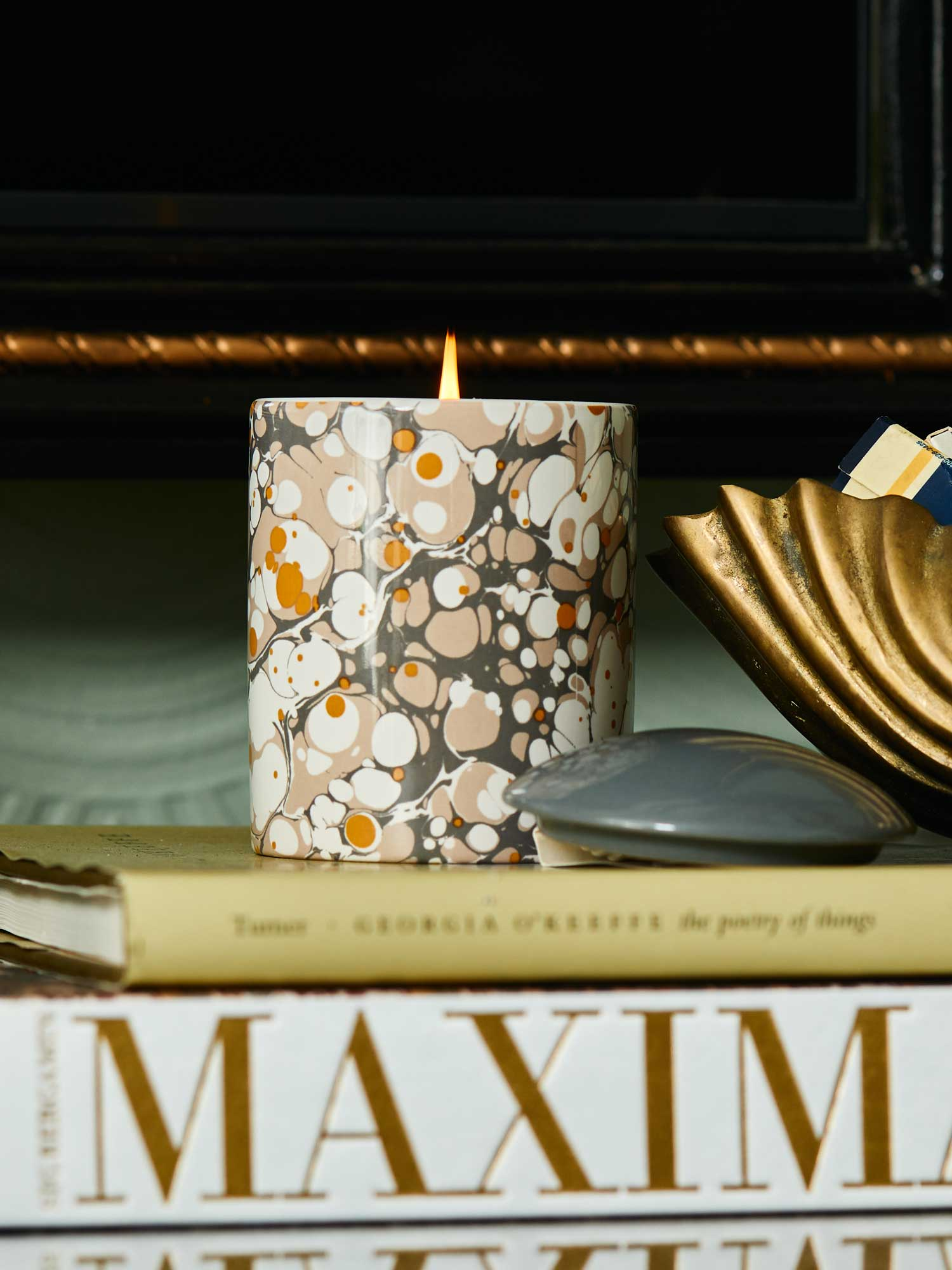 The Marble Collection
We're bringing the centuries-old technique of paper marbling up-to-date in striking color combos and scents that can easily fit into any room.
More, with more meaning.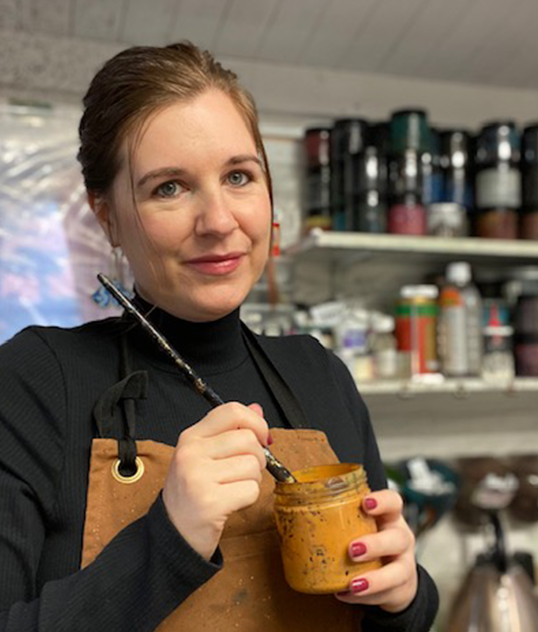 ABOUT THE ARTIST
To create these stunning prints, we worked with artist Jemma Lewis who hand-creates marbled designs out of her studio in Wiltshire, England. Jenna often recreates historical patterns to honor this centuries-old art form, but also creates her own marbled designs featuring a modern twist.