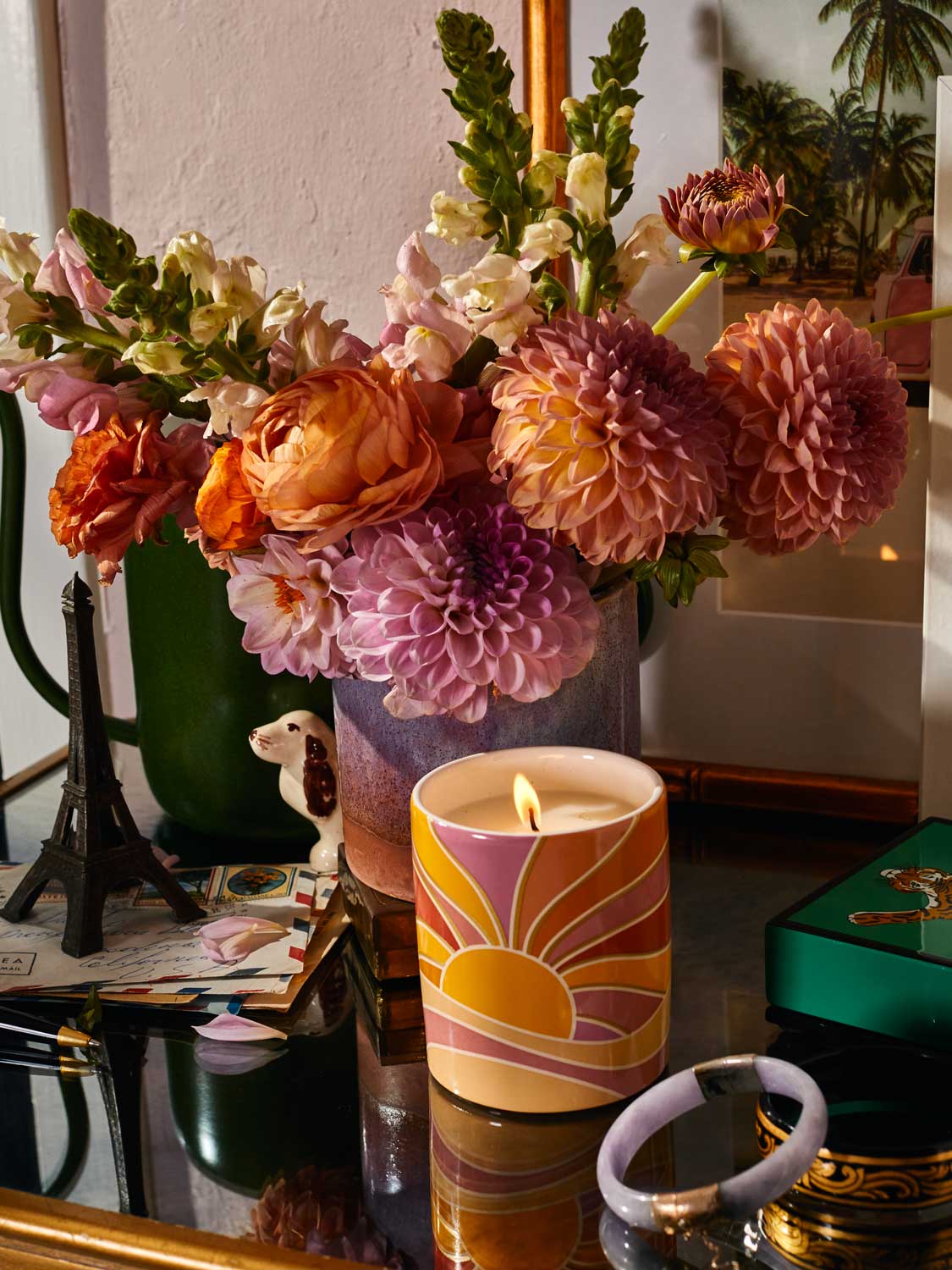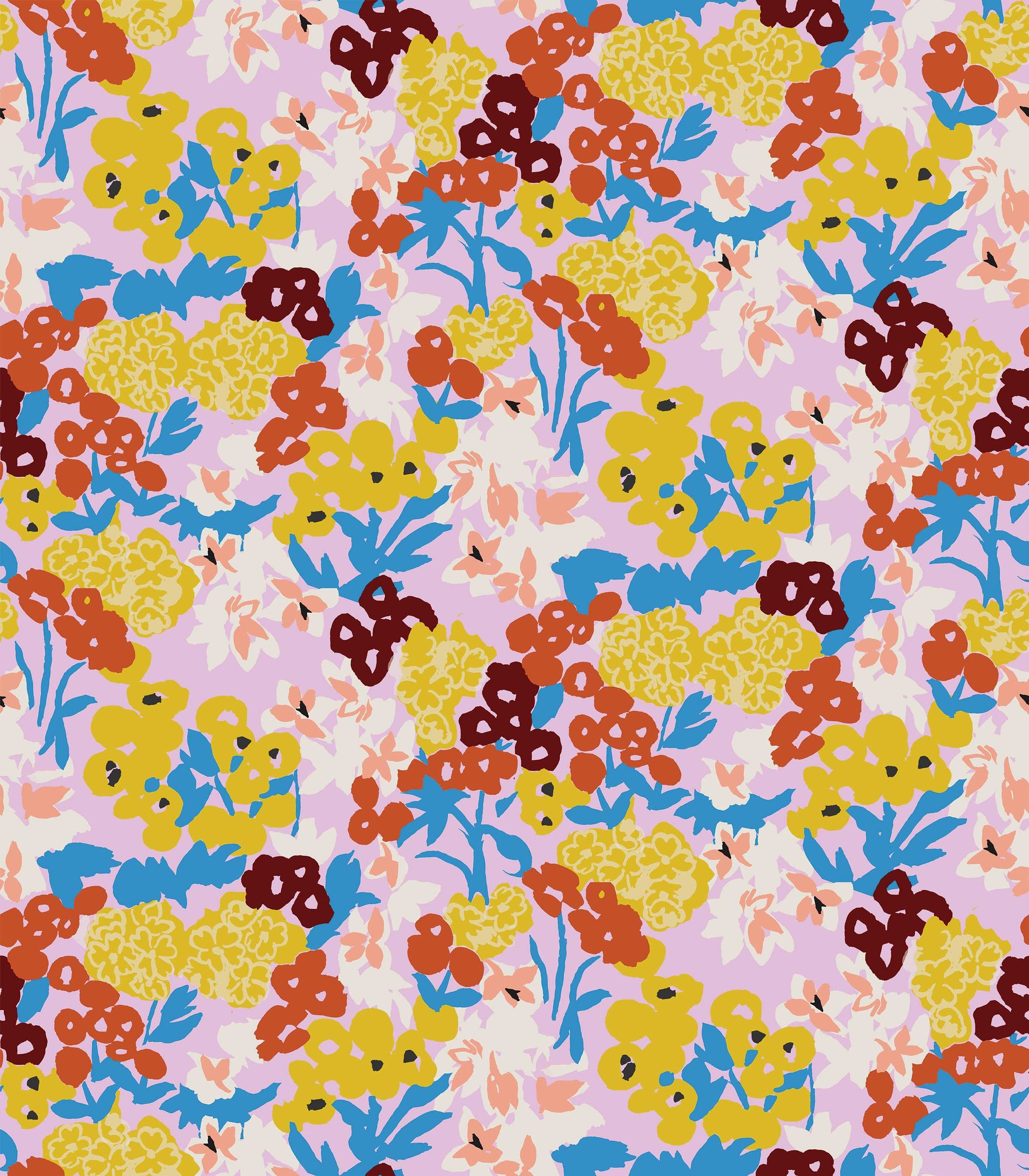 OBJECTS OF YOUR AFFECTION
L'or de Seraphine is the place to find beautiful objects (candles for now) that tell a good story. Through the people, places, and things we love most, we're exploring a world of art and design to share with you.
From scent to sight, we
create and design our candles to activate the senses and the emotions that come with our memories and recollections. It's part time travel, part art history, part fantasyland.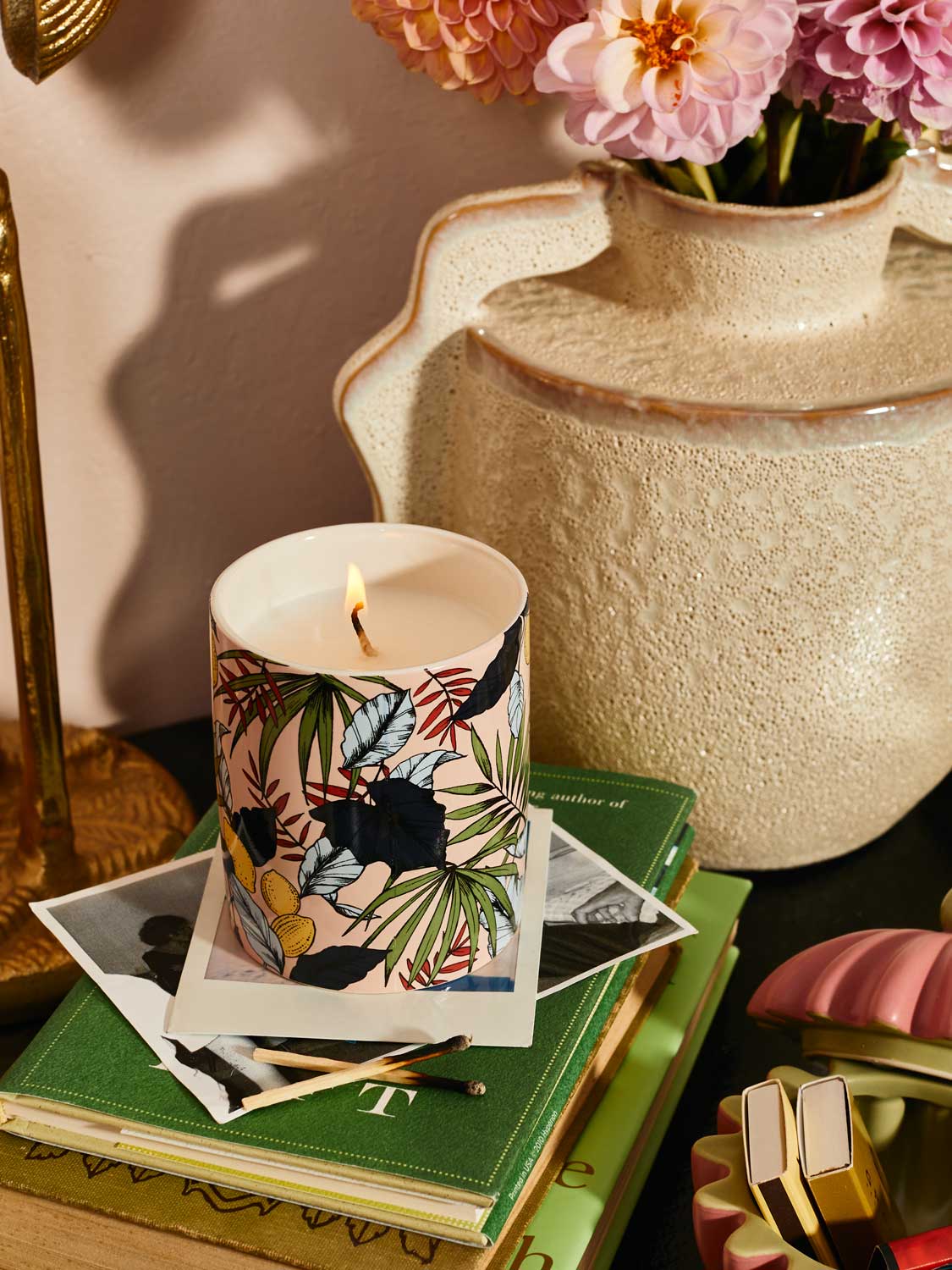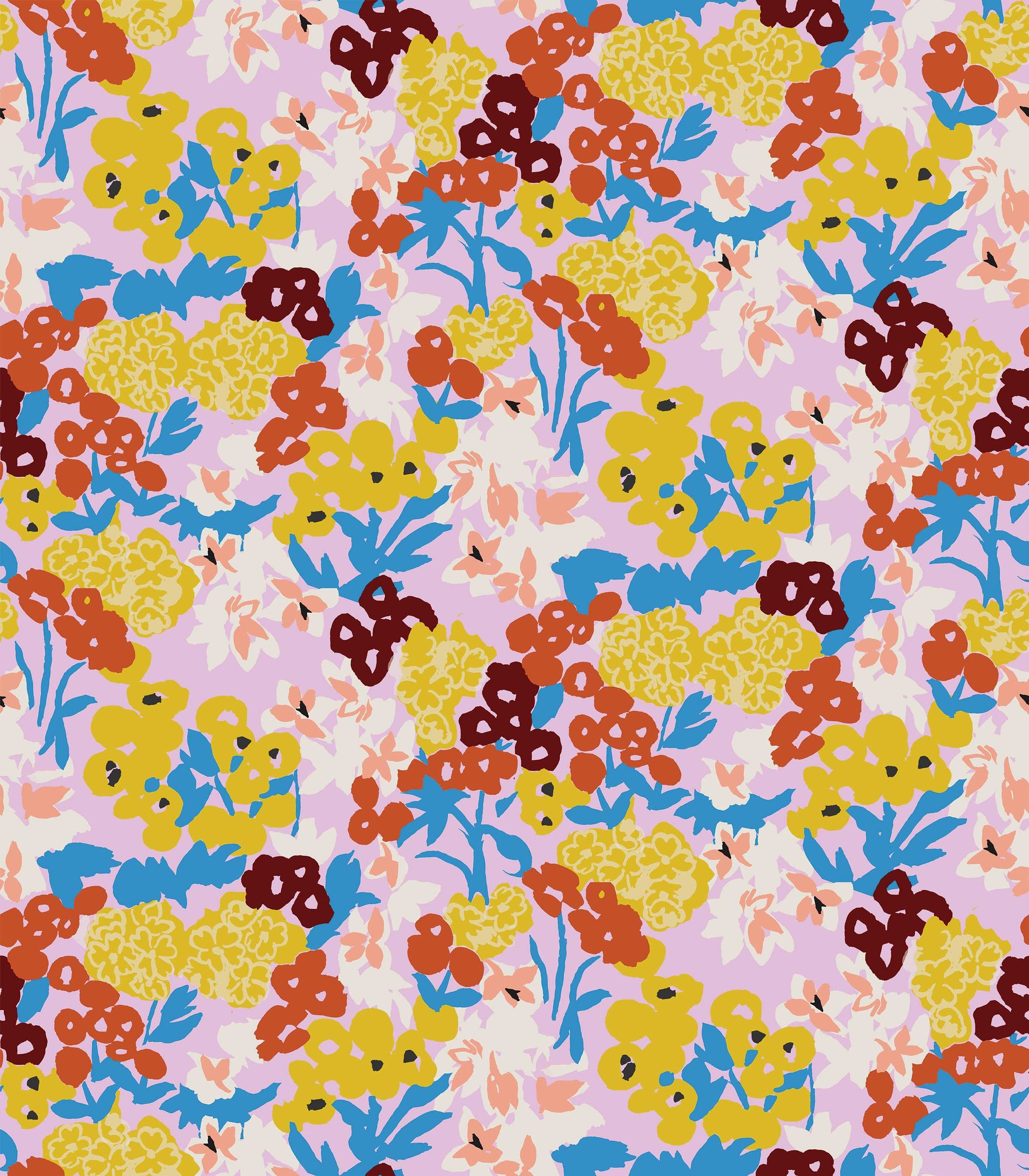 We want you to create a space that means something to you. Candles should bring you as much joy as your favorite paintings, your treasured trinkets, your cherished tchotchkes. Because anything in your personal space? It should always be personal.