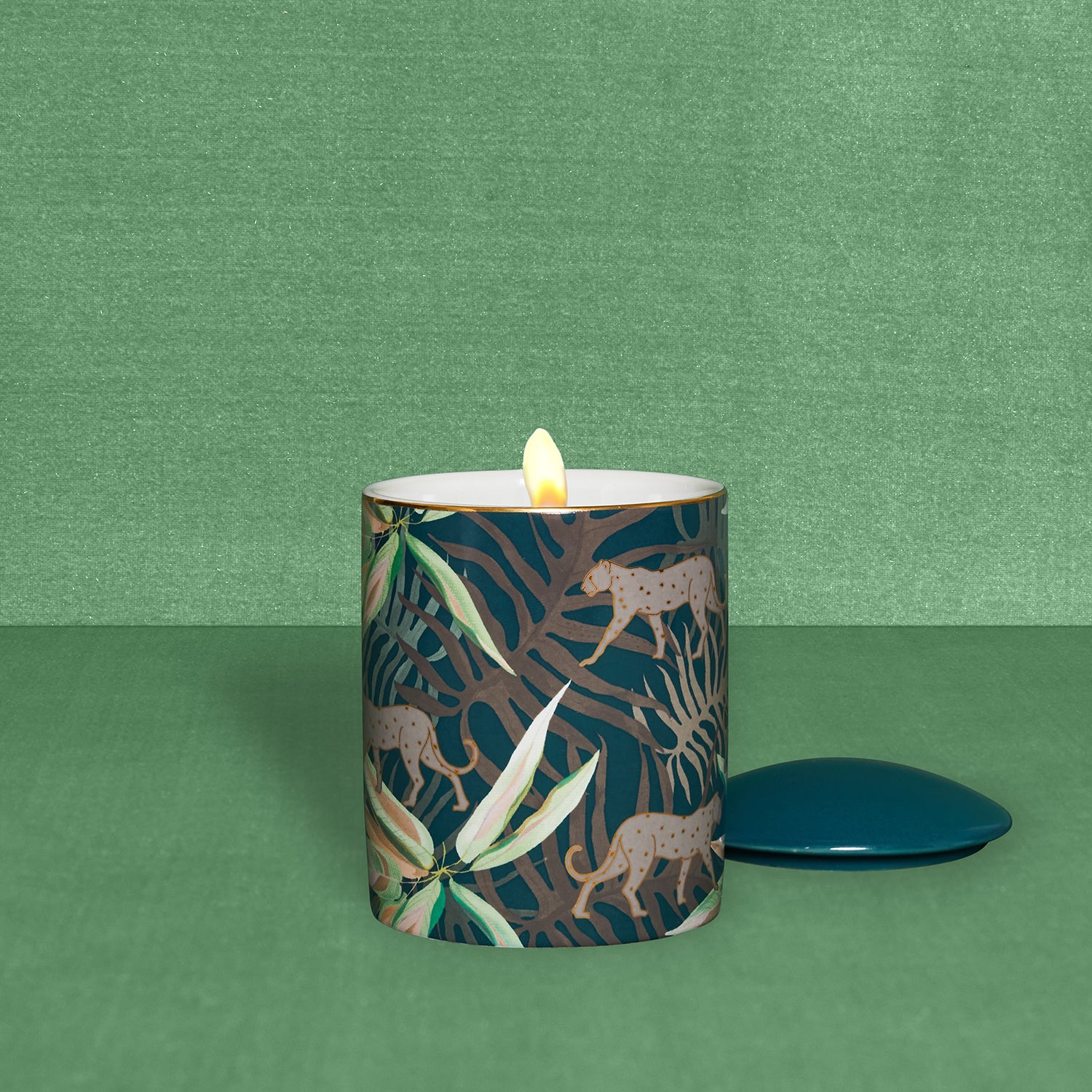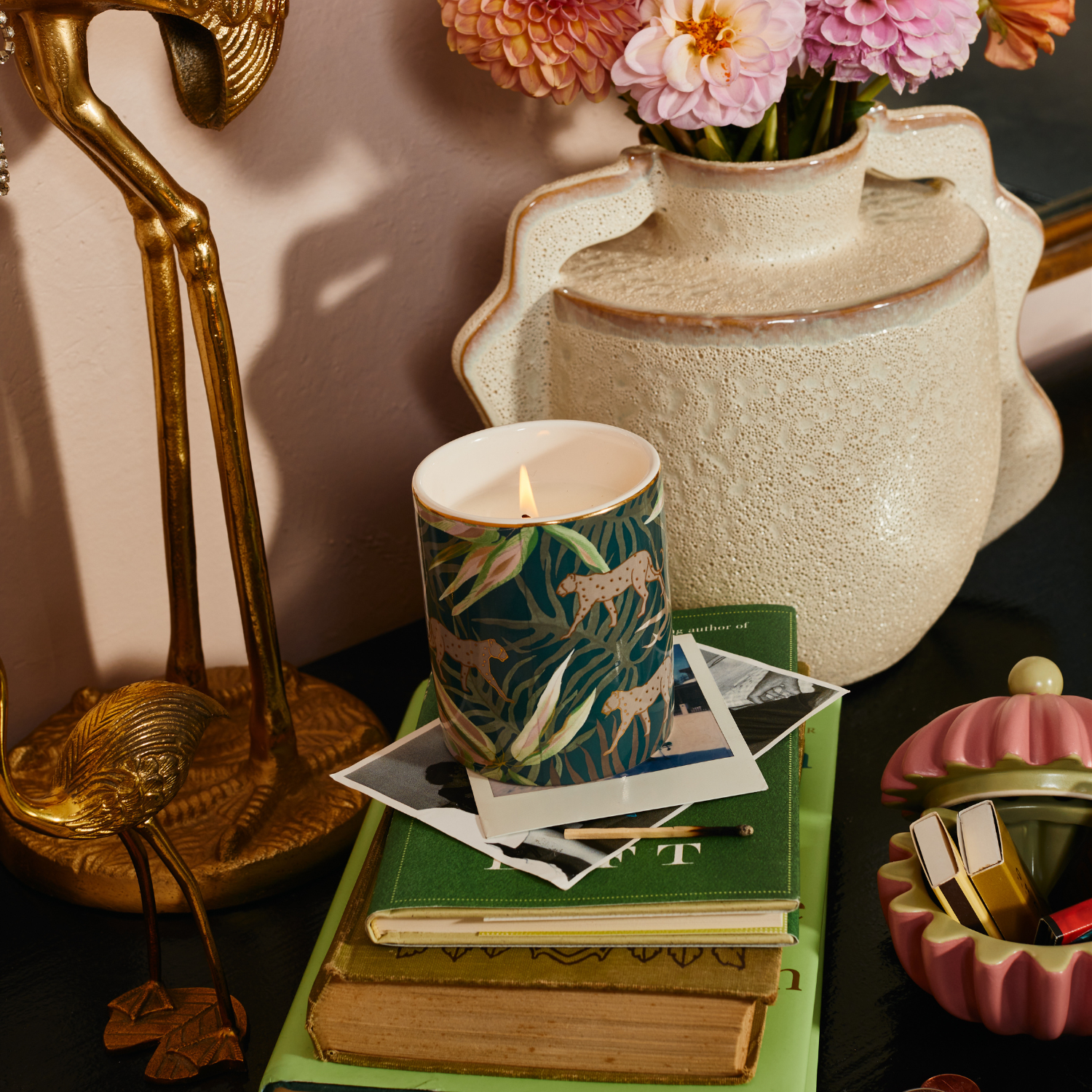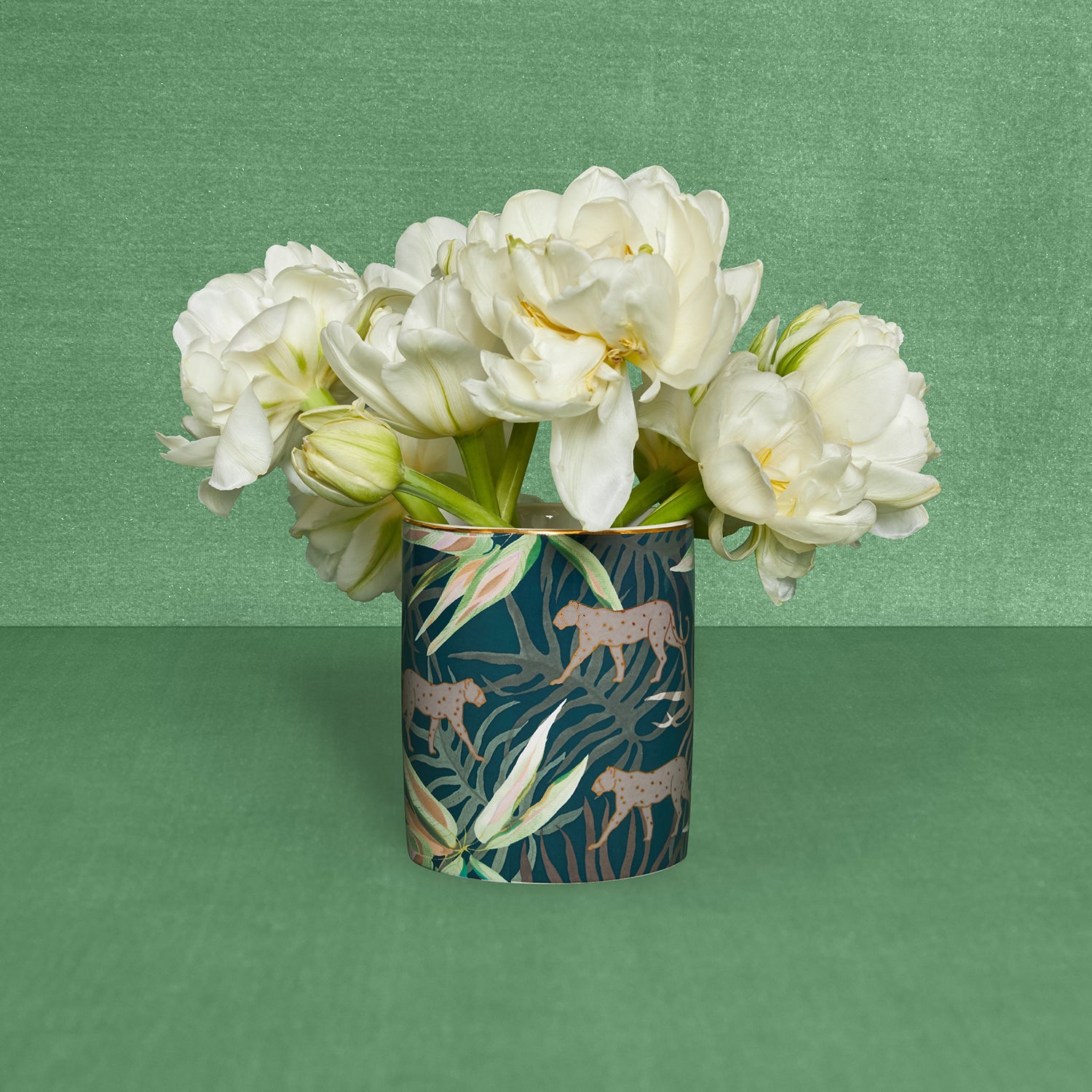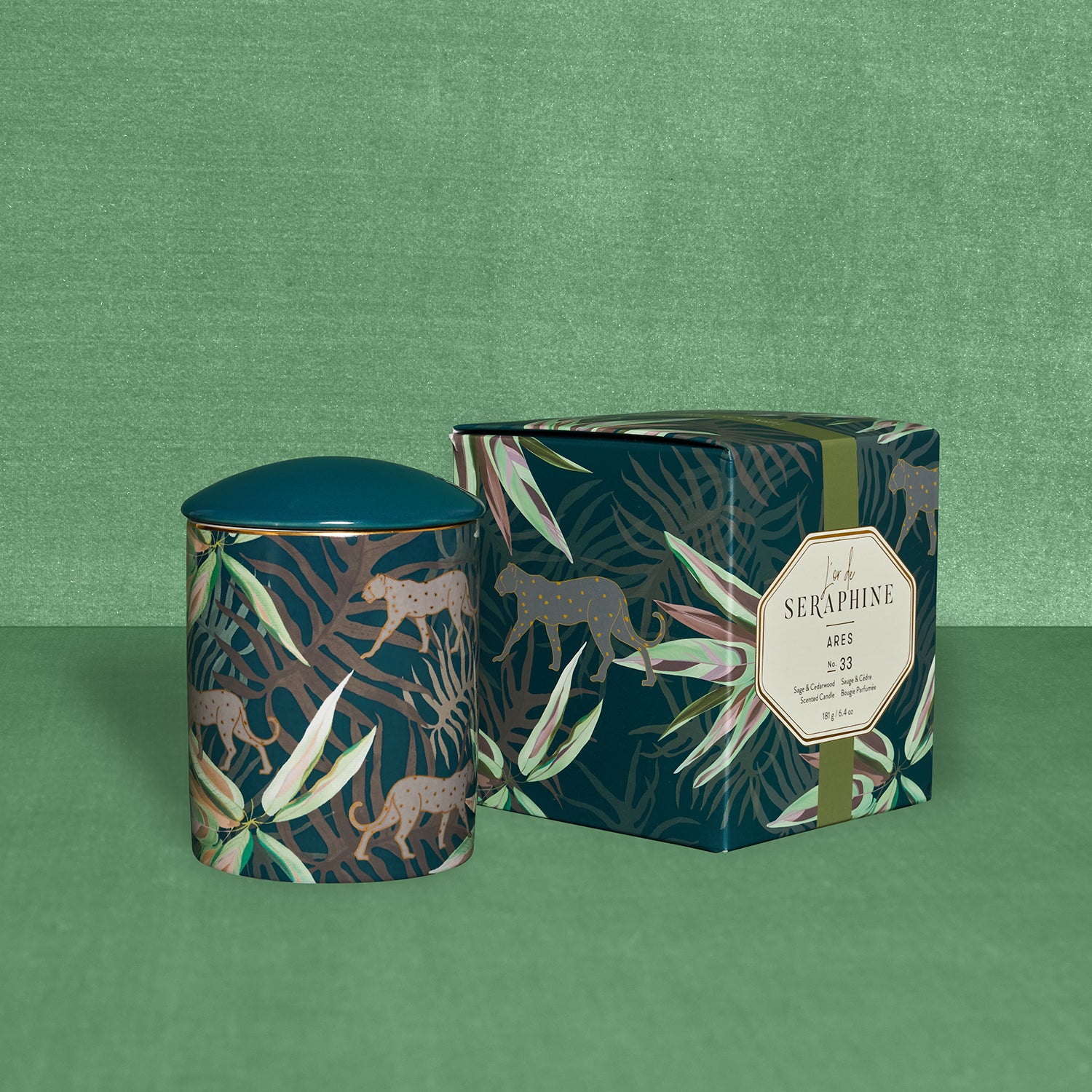 No. 33
Ares Candle
Warm & Woody
The Vibe
Open windows on a rainy day.
Smells like
Cedarwood, Sage, Eucalyptus
Sage, cedarwood, papyrus, eucalyptus, patchouli, and rosemary
THE STORY BEHIND THE PRINT
Our take on a camouflage print pays homage to the leopard, whose spots help them blend in with their lush environment as they prowl high above the rainforest ground.
Leopard spots are called "rosettes."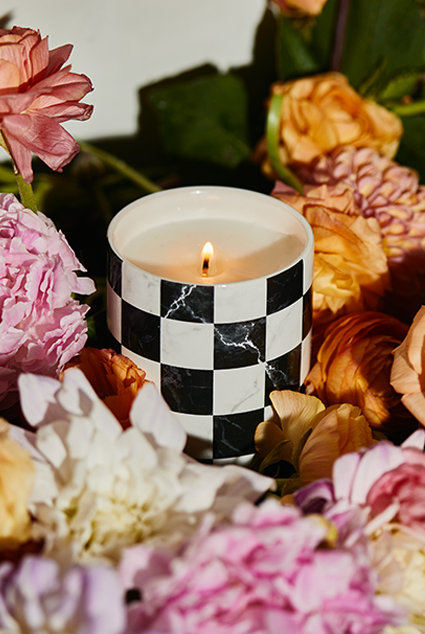 The Good Stuff
Carefully created candles for a happy home and planet.
/
RSPO Certified Palm Wax
/
100% Organic Cotton Wick
/
No Parabens, No Pthalates
/
Reusable ceramic vessel