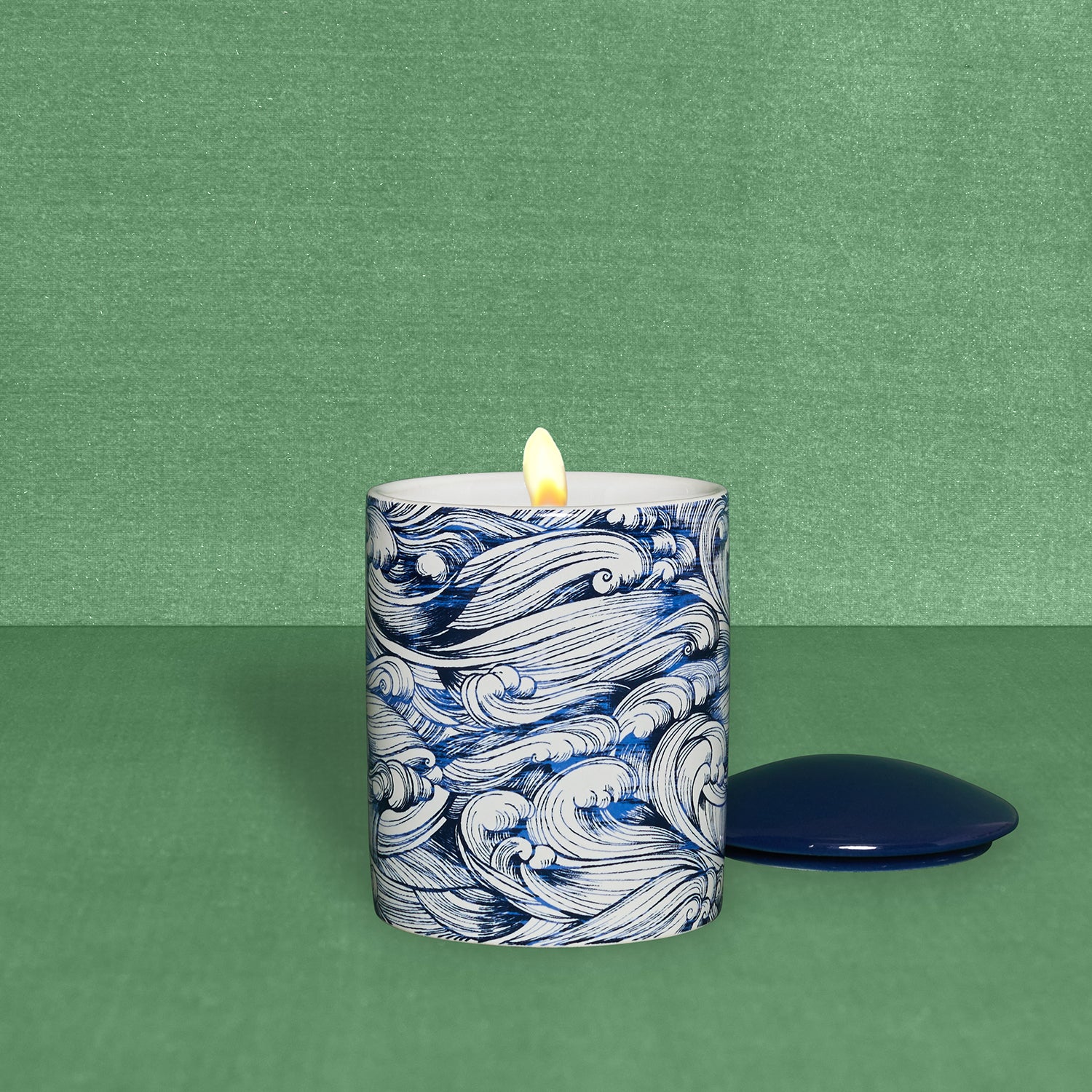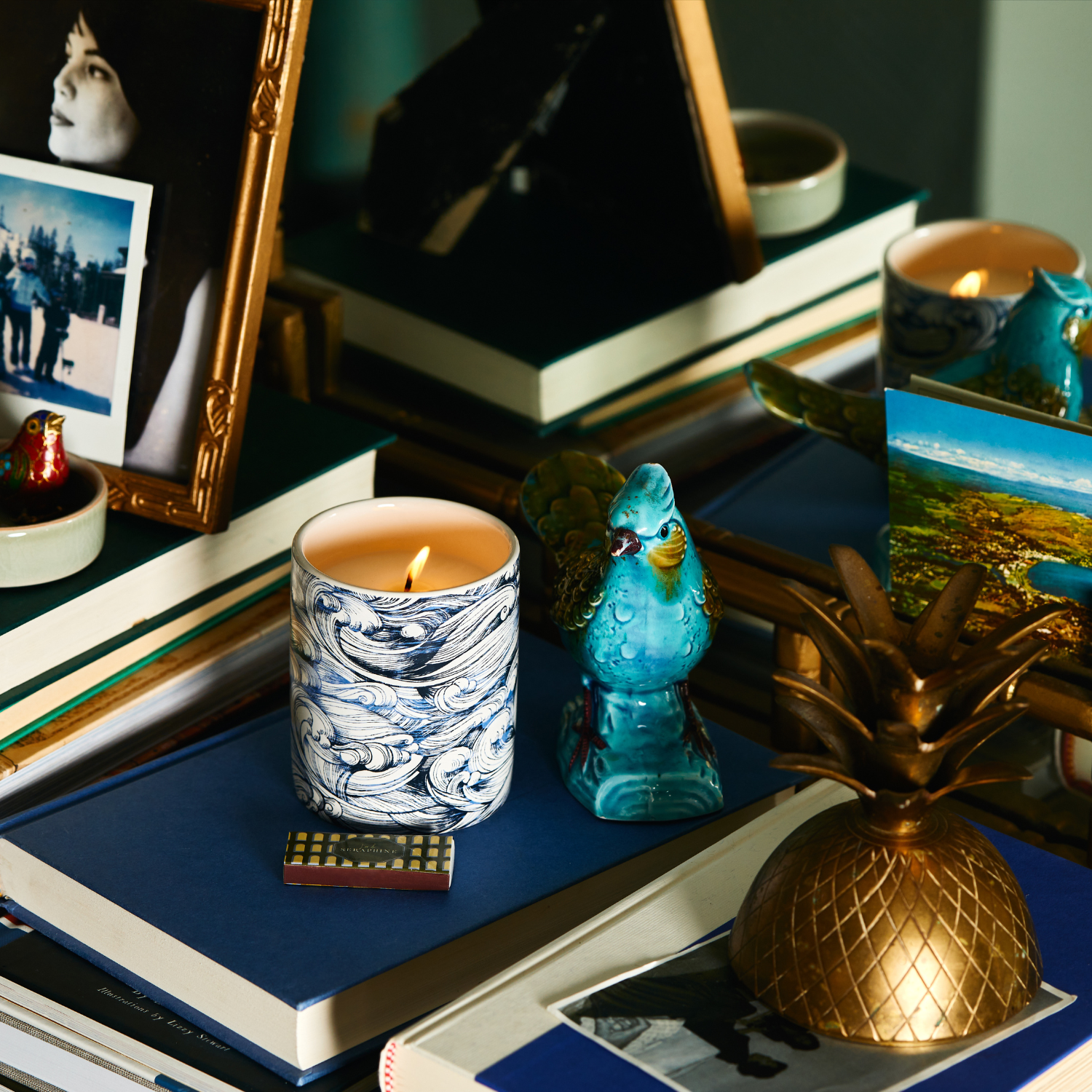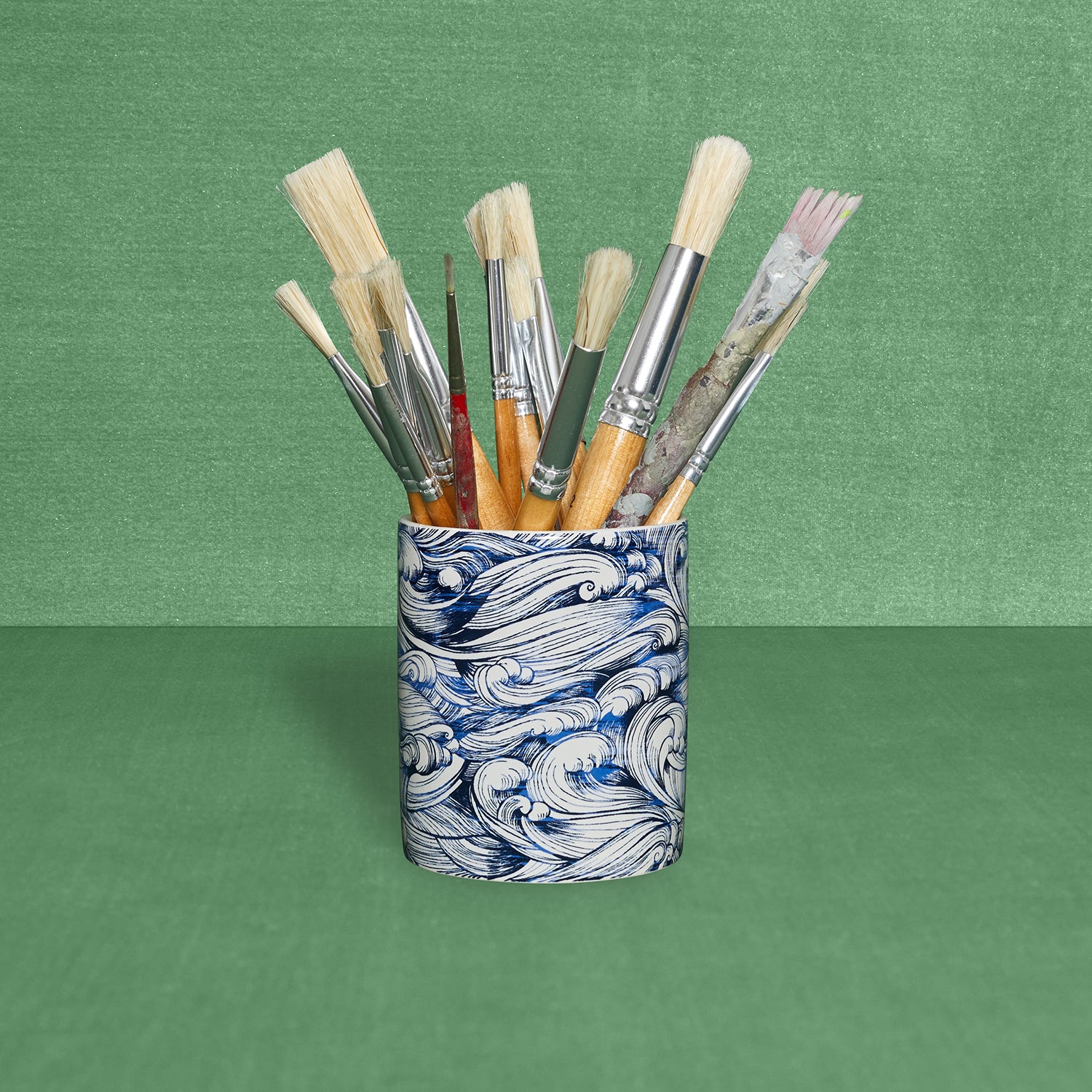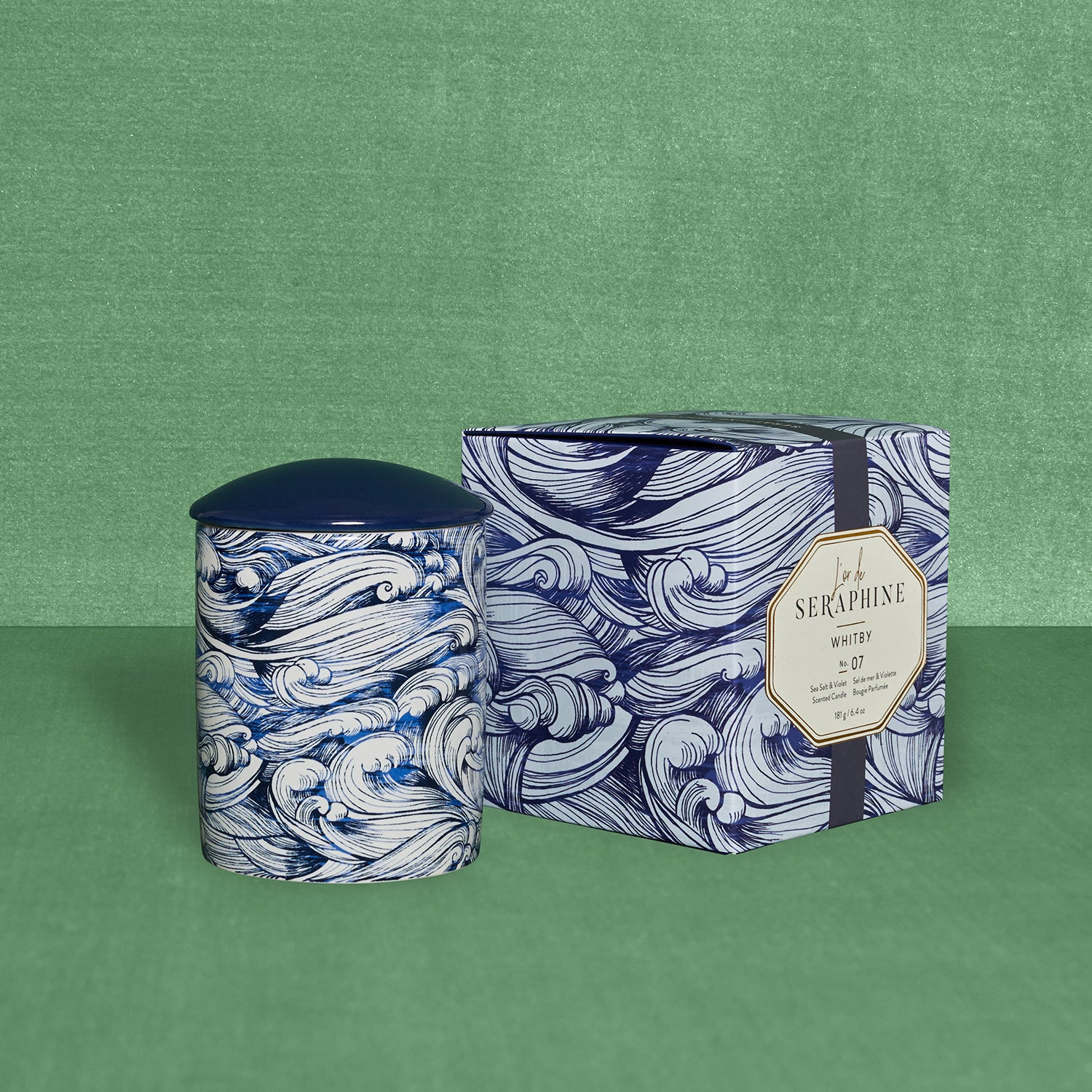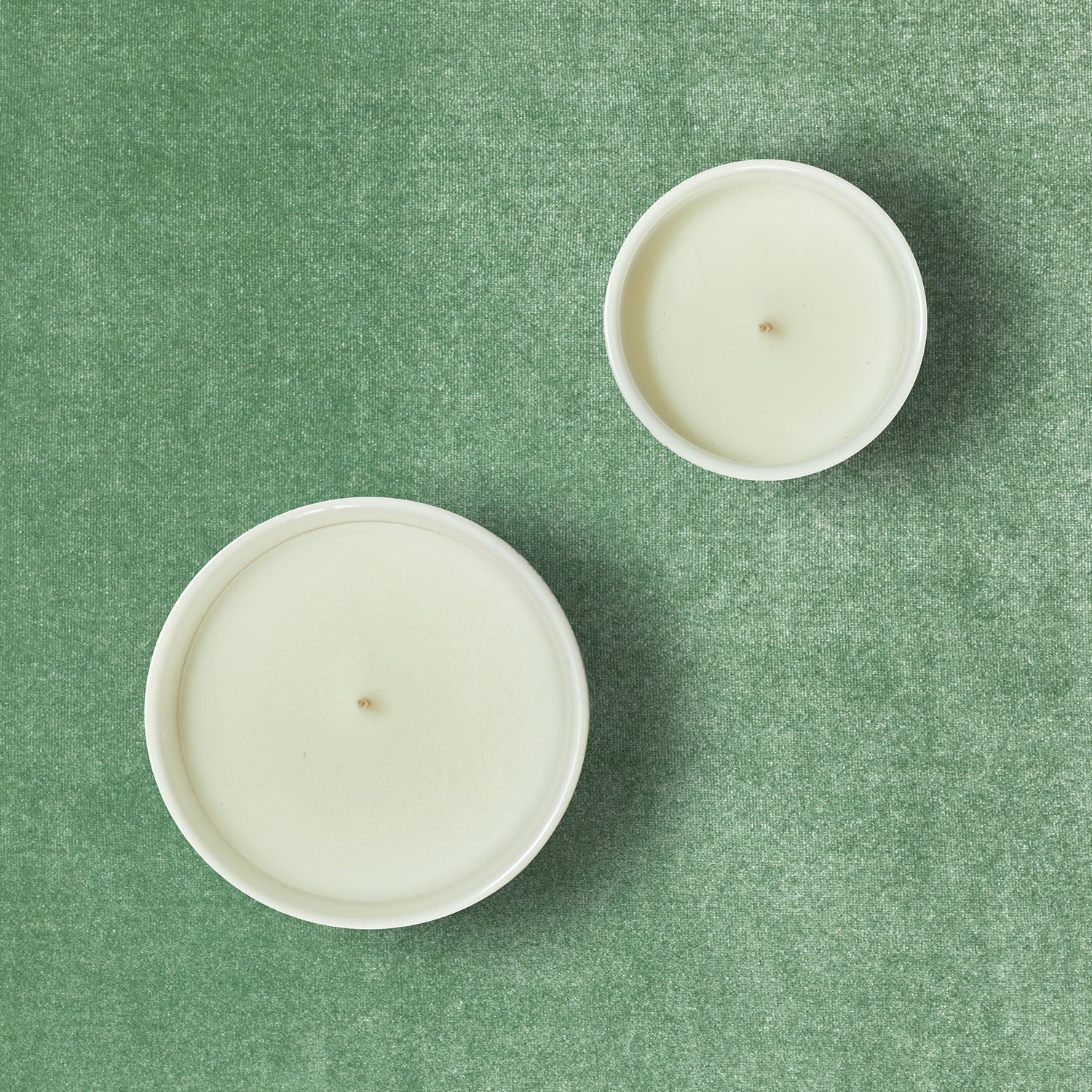 No. 07
Whitby Candle
Fresh & Floral
The Vibe
Morning walks on a misty beach.
Smells like
Sea Salt, Violet, Vetiver
Sea Salt, Violet, Vetiver
• Volume — Medium: 6.4 oz. / Large: 17 oz
• Burn Time — Medium: 45 hours / Large: 80 hours
• Reusable ceramic container 
• Gift-boxed
• 100% organic cotton wicks
• Sustainably Sourced Ingredients
THE STORY BEHIND THE PRINT
Named after a seaside town in the UK, the crashing waves draw inspiration from a day spent at an overcast beach, a reminder that we can turn a gloomy day into some of the happiest memories.
The town of Whitby helped inspire Bram Stoker's "Dracula"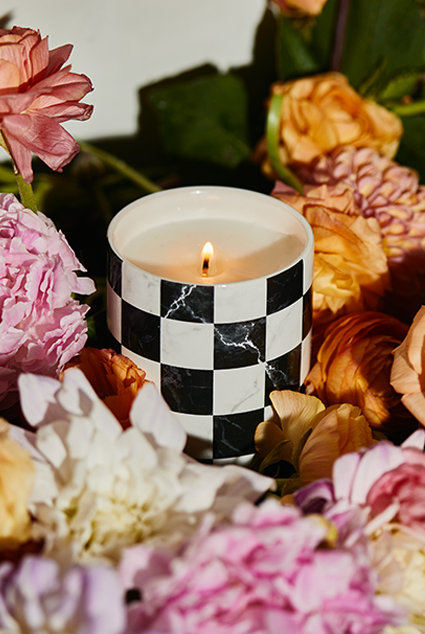 The Good Stuff
Carefully created candles for a happy home and planet.
/
RSPO Certified Palm Wax
/
100% Organic Cotton Wick
/
No Parabens, No Pthalates
/
Reusable ceramic vessel